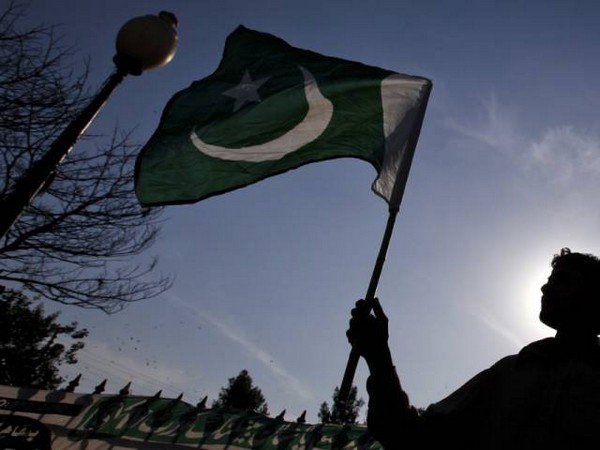 Islamabad [Pakistan], April 9: Chief Justice of Pakistan (CJP) Umar Ata Bandial will, on April 10, take up the federal government's request to withdraw the "curative review petition" moved by the Pakistan Tehreek-e-Insaf (PTI) government against Justice Qazi Faez Isa.
The development comes after Pakistan Prime Minister Shehbaz Sharif ordered the authorities concerned not to pursue the review petition against Justice Qazi Faez Isa. He directed the authorities to withdraw the petition from the Supreme Court.
Taking to his official Twitter handle on March 30, Shehbaz Sharif stressed that the curative review petition against Justice Qazi Faez Isa was based on "ill will" and meant to harass the judge.
He tweeted, "On my direction, the government has decided to withdraw the Curative Review Petition against senior most Judge of the Supreme Court, Justice Qazi Faez Isa. The Curative Review was based on ill-will & meant to harass & intimidate the honourable Judge at the behest of Imran Niazi."
In a statement issued by Pakistan's Prime Minister's Office (PMO), Shehbaz Sharif said that Justice Isa and his family were "harassed and defamed" in the name of the reference, according to the Dawn report. He said that the reference was a nefarious conspiracy to divide the independence of the judiciary. He recalled that his party Pakistan Muslim League-Nawaz (PML-N) and alliance parties had condemned the move even when they were in the opposition.
The former PTI government had pleaded before the apex court that its April 26, 2021 majority judgement in the Justice Qazi Faez Isa review case should not be left in the field for being "manifestly and patently unjust, against the public interest and public good which defeats the judicial accountability."
On April 26, 2021, the Supreme Court, by a majority of six to four overturned its majority ruling of June 19, 2022. The court had ordered a probe by tax authorities into three foreign properties in the name of the wife and children of Justice Isa, as per the Dawn report.
The curative review said the judgement on April 26 had closed the doors of judicial accountability and the accountability of Justice Isa with regard to allegations and information which had come on record, as per the news report.
According to the appeal, the majority judgement had diluted the standards of judicial accountability and a shield was provided to the judges of superior courts to hide behind the doctrine of judicial independence only to evade judicial accountability.