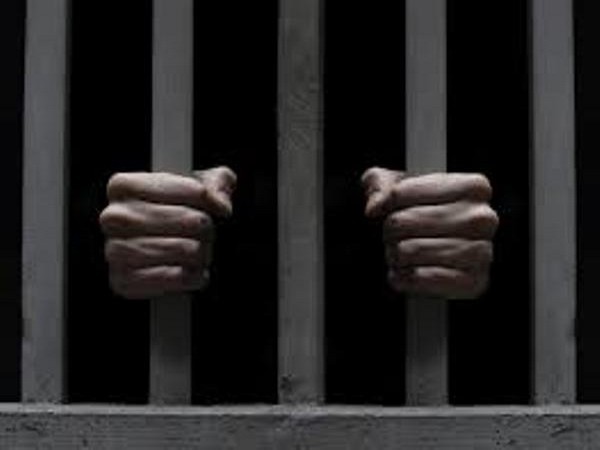 Kabul [Afghanistan], April 9: At least 208 detainees were released from Pakistani prison and sent home, Afghanistan's Foreign Affairs department said.
Afghanistan, Foreign Affairs Department informed further that the Afghan Embassy in Islamabad and the Afghan Consulate General in Karachi worked together to secure the release of the detainees.
The statement added that all the prisoners were transferred to Kabul with the interim government's financial support.
According to the Afghan Diaspora Network report, more than one million Afghan refugees in Pakistan have been trapped between Taliban and Islamabad which is determined to push them into the jaws of harrowing life.
Afghans had been fleeing their homes for decades, every time the war-torn nation went into conflicts, including at the height of the Cold War and the return of the Taliban.
Over the years, Pakistan has played a game of snakes and ladders with Afghans, the report said.
The Afghan refugees first became an effective tool for Pakistan to have influence in Afghanistan and advance its strategic interest of keeping Kabul as its "strategic backyard", Afghan Diaspora Network reported.
Since the return of the Taliban regime in Afghanistan on August 15, 2021, more than 6,00,000 Afghans have fled to Pakistan, adding close to four million existing Afghan refugees, of which only 1.32 million people were registered with the United Nations High Commissioner for Refugees (UNHCR).
Earlier in March, more than 2,000 Afghan refugees had returned to their nation from Iran and Pakistan, Taliban appointed Refugees and Repatriation Department announced, according to Khaama Press.
Taking to Twitter, the Refugees, and Repatriation department on Saturday said 1,851 Afghan refugees from Iran and 331 others from Pakistan camehome through Spin Boldak and Islamqala crossing points, as per the Khaama Press report. According to the department, of 331 refugees, 70 were released from Pakistani prisons.
Earlier, the Pakistan Human Rights Commission and the United Nations Refugee Agency urged the Pakistan government to treat Afghan citizens decently.