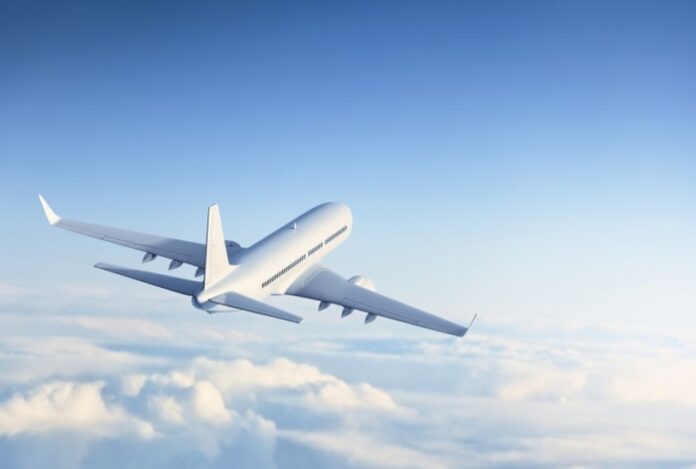 KUALA LUMPUR, May 31 — Malaysian authorities reportedly impounded a Pakistani airline's passenger jet over unpaid charges to the leasing company, which has left passengers stranded.
The Boeing Co 777 jet operated by the Pakistan International Airlines Corp (PIA) was seized on Monday, forcing the carrier to send a replacement flight to pick up the stranded passengers.
PIA spokesman Abdullah Hafeez Khan was quoted saying that a Malaysian court had ordered the plane to be seized following a request by the lessor.
However, Abdullah reportedly said the state-owned airline already paid the disputed amount and would seek legal action to retrieve the plane.
A spokesman for AerCap Holdings NV, which Abdullah identified as the lessor, did not respond to a request seeking comment.
The report also stated that PIA has been struggling to overcome its financial problems after the European Union banned its flight operations in 2020 over fake pilot licenses.
This is the second time in the past two years that a PIA plane has been seized here.
Karachi-based News reported that a PIA aeroplane has also been seized in Kuala Lumpur back in January 2021.
It reported that the previous plane was released thanks to diplomatic assurance that it would pay its dues.
The seized PIA plane in 2021 was brought back to Pakistan later along with 173 passengers and crew members on board.