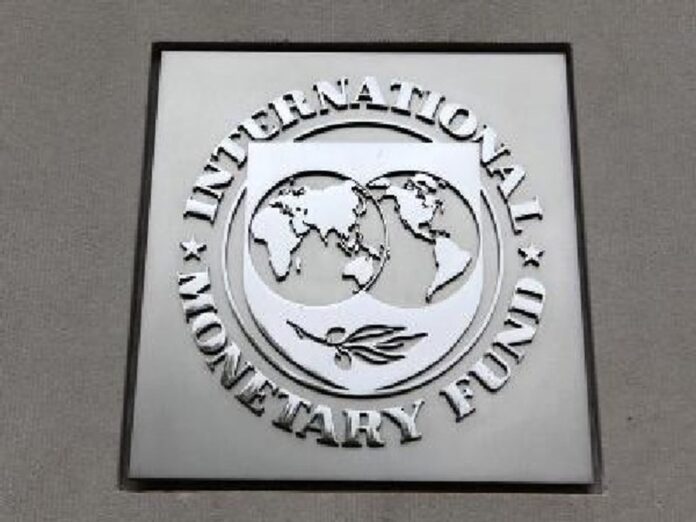 Islamabad, Oct 25 The IMF will send its delegation to Pakistan next week to hold talks for the release of USD 710 million second tranche of a USD 3 billion loan to the cash-strapped country to stabilise its debt-ridden economy, media reports said on Wednesday.
The Washington-based global lender transferred USD 1.2 billion to Pakistan in July as part of the USD 3 billion bailout programme for nine months to support the government's efforts to stabilise the country's ailing economy. Although essentially a bridge loan, it offered much respite to Pakistan, which was battling an acute balance of payments crisis and falling foreign exchange reserves.
The first review talks will be held November 2 onwards for the second loan tranche of USD 710 million and a staff-level agreement would pave the way for its approval by the International Monetary Fund (IMF) board in December, The Express Tribune newspaper reported.
"The IMF team led by Nathan Porter will field a mission to Pakistan starting on November 2 on the first review under the current Stand-By Arrangement (SBA) of USD 3 billion," Esther Perez, the resident representative of the IMF, was quoted as saying by the paper.
Pakistan's economy has been in a free fall mode for the last many years, bringing untold pressure on the poor masses in the form of unchecked inflation.
The federal government and the State Bank of Pakistan remain hopeful that they will comfortably complete the review on the back of meeting the conditions agreed with the IMF in July.
However, the external financing gap remains a hard area for the government, as the Ministry of Finance's internal assessment shows a wide gap between the loans planned to be received and the actual disbursements during the current fiscal year, the report said.
Meanwhile, Pakistan's finance secretary has convened an important meeting of all ministries, divisions, and departments on Thursday to get an update on all structural benchmarks, indicative criteria and performance criteria agreed with the IMF for the end of September 2023, according to the Geo News.
Pakistan's shaken economy has compelled it to approach several nations seeking fiscal help in the form of loans.
On Wednesday ahead of the IMF talks, Pakistan asked Saudi Arabia to provide a USD 1 billion oil facility on deferred payment for the calendar year 2024, The News International reported.
"Pakistan has made a formal request for USD 1 billion Saudi Oil Facility on deferred payment with effect from January 2024. Saudi Arabia has not yet given its confirmation, and its exact modalities will be worked out within the next couple of months, including attached cost and other terms and conditions," a source was quoted as saying by the paper.
The facility is part of the financing plan agreed upon and worked out with the IMF by Pakistani authorities as part of the USD 3 billion Standby SBA.
The existing facility will expire in December of this year.