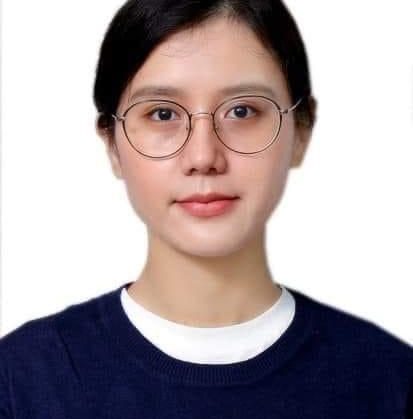 Tenzing Yangki from Arunachal Pradesh, who racked the UPSC Civil Services Examination-2022 by securing 545th rank, has been alloted IPS to become the first female IPS officer of the state, but her cadre is not known yet. Yangki had earlier cleared the Arunachal Pradesh Public Service Commission (APPSC) exam in 2017.
She undoubtedly justifies the proverb "like father, like daughter" as her father, former minister, late Thupten Tempa, was an officer of Indian Revenue Service and Indian Administrative Service, before plunging into politics following the footsteps of his father late Nyerpa Khow, first political assistant in Tawang, who was instrumental in bringing Tawang region under Indian rule with the help of Major Bob Khathing, who continued to visit Khow's ancestral home in Tsumbitse until 1985.
The state boasts of 11 later entry IPS officers, who have been promoted to the rank of inspector general of police (IGP). After elevation of 2004 batch AGMUT cadre IPS officer C K Mein to IGP rank on 31.03.22 by the MoHA, Arunachal till then had 11 IGPs, including Chukhu Apa, Tussar Taba, Apur Bitin, Kime Kaming, PN Khirmey, Sang Norbu Mosovi, Nabam Gungte, Hibu Tamang, Isaac Pertin, Mari Riba and C K Mein.