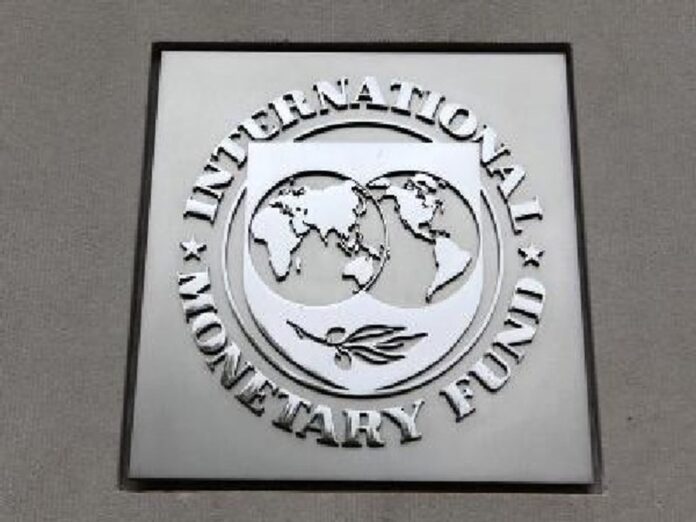 The International Monetary Fund's executive board on Monday approved a $3 billion four-year extended financing arrangement for Sri Lanka, paving the way for immediate disbursement of about $333 million to the cash-strapped country.
The IMF said the new Extended Fund Facility (EFF) arrangement program aims to restore Sri Lanka's macroeconomic stability and debt sustainability, mitigate the economic impact on the poor and vulnerable, safeguard financial sector stability, and strengthen governance and growth potential.
It said the board's approval would catalyze financial support from other development partners.