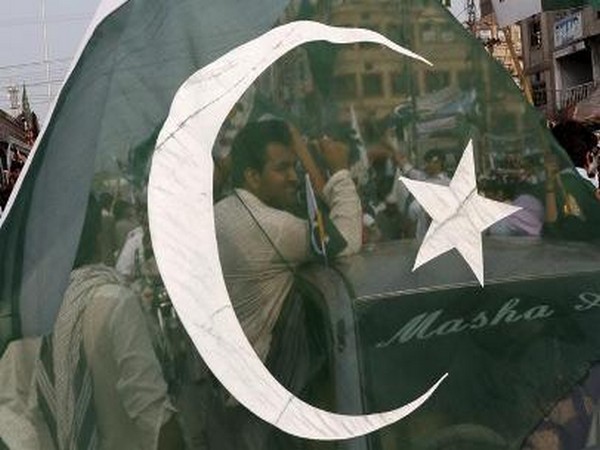 Islamabad [Pakistan], May 2: A shocking report has revealed that Pakistan yearly wastes food worth USD four billion.
As per the report by Pakistan's Ministry of National Food Security and Research, Pakistan wastes 26 per cent of its food production i.e., 19.6 million tonnes yearly, the report revealed.
The report further revealed that most food items are wasted for not meeting the criteria of appearance, size and colour despite the steps to ensure food security.
The majority of food items are excluded from the supply line and wasted for various reasons, the report of the Ministry of National Food Security and Research says.
The report also highlighted that the majority of food items stored in kitchens are also wasted yearly after the expiry date.
Pakistan despite being an agricultural country, is facing a shortage of food items, especially after the recent floods and heavy rain.
Prime Minister Shehbaz Sharif earlier directed to expedite the implementation of the Kissan Package.
He was chairing a review meeting on the historic Kissan Package given by the government for the development of the agricultural sector, in Islamabad.
The prime minister said that we have to ensure food security in Pakistan at all costs. He said the development of the agriculture sector is the guarantor of food security in Pakistan.