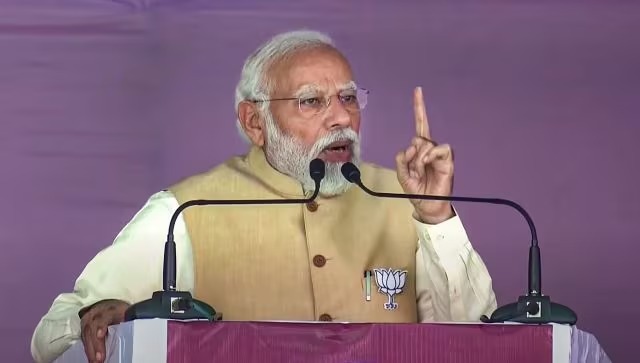 Africa has become the second-largest recipient of credit from India as New Delhi tries to catch up with China in expanding its influence in the resource-rich continent, according to a report.
According to a  report, citing Harsha Bangari, the managing director of India's Export Import Bank, 42 African nations received about $32 billion or 38% of all credit extended by India in the last decade — just a few percentage points below its neighbors.
The bank is an instrument of India's "economic diplomacy," news agencies quoted Bangari as saying.