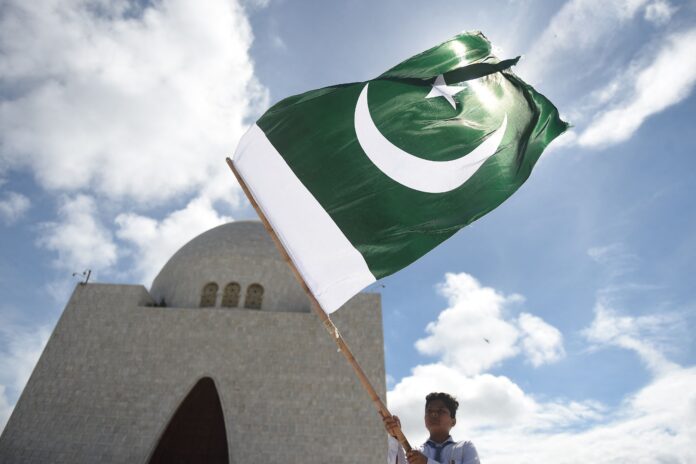 ISLAMABAD: US-based financial news service, Bloomberg has warned Pakistan of an economic default if the country did not avail International Monetary Fund (IMF) deal.
According to a Bloomberg intelligence report, Pakistan's economic crisis could further deepen if the country did not avail of the International Monetary Fund (IMF) program and it could land the country into economic default.
The report said that Pakistan's economy is in dire need of an IMF program as the country has to return $900 million at the end of June and $4 billion from July to December.
If the foreign exchange reserves dropped down below $4 billion, the default threat will further increase, the report added.
Moreover, Pakistan can hold talks with IMF for a new deal in October but the country needs constant help from friendly countries to avoid default.
Earlier, in a report issued by Bloomberg Economics, stated that Pakistan is likely to dodge default in the next six months, but its troubles are not over.
"The prevailing economic conditions will require assistance from International Monetary Fund (IMF)," the report stated, adding that the assistance from the Monetary Fund will help the country through the end of June.
According to the report, the investors are now worried about a big dollar debt repayment in April 2024, and are pricing those bonds at a distressed level. "In this regard, Pakistan needs more external aid," it maintained.
The report further stated that the country, which suffered over $33 billion in losses consequent to the unprecedented floods, needs loan from the IMF to recover the damages. "The Fund would issue loans based on country needs", it added.