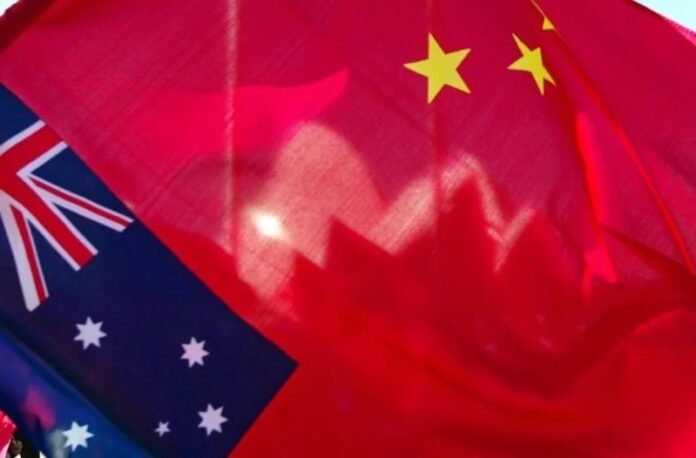 JAKARTA: Australia's foreign minister has challenged China's top diplomat over Hong Kong's latest national security crackdown, saying Friday it was crucial to speak frankly "in defence of human rights".
Foreign minister Penny Wong also suggested a long-awaited trip to Beijing by the Australian prime minister could be put on ice until a lingering trade dispute between the two countries was resolved.
Wong spent close to an hour talking with China's top foreign policy official Wang Yi on the sidelines of an Asean summit in Jakarta overnight.
She said she had raised "deep concerns" with Wang regarding the actions of the Hong Kong government, which recently issued bounties for eight pro-democracy activists now living overseas – including two Australian residents.
Australia would continue to speak "in defence of human rights", she said, as well as "the welfare of our citizens" and "the rights and freedoms of those who live in Australia".
Wong said she had also asked her counterpart about journalist Cheng Lei and writer Yang Hengjun, two Australian citizens who remain imprisoned in China under murky circumstances.
Relations between Beijing and Canberra have been thawing since the election of Australia's centre-left Labor government in May last year.
While China has since scrapped costly import bans on products such as coal and timber, it is yet to remove eye-watering tariffs on Australian barley.
"My view is we're seeing some progress on trade. We would like to see more," Wong told reporters.
Prime Minister Anthony Albanese has been invited to visit China at some point this year, the first Australian leader to do so since 2016.
Pressed on whether a date for the trip had been locked in, Wong said Australia would be waiting "for the most positive circumstances" – widely seen as a nod to the barley trade spat.
Beijing said the meeting between the two top foreign policy officials was a sign of improving ties between the two countries.