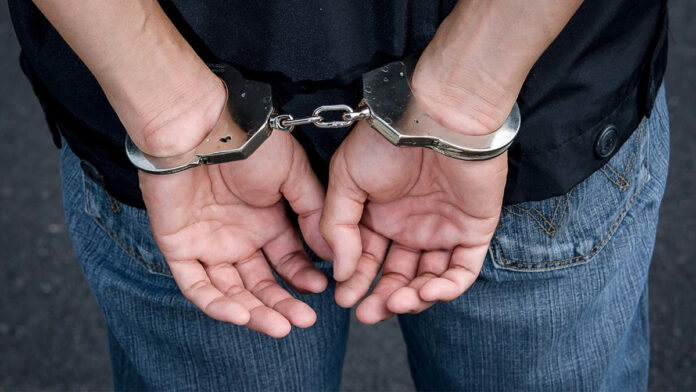 Kabul [Afghanistan], May 17: An Afghan national was arrested while trying to enter the US illegally, Khaama Press reported.
As per the US Customs and Border Protection authorities, Fox News reported that the suspect, who has not been publicly identified, was apprehended on Wednesday while attempting to cross the southern border at Otay Mesa in San Diego, California.
An investigation was launched by the FBI after a fingerprint scan on the Afghan national revealed that he was included in the Terrorist Screening Database.
"The FBI has no comment on your specific inquiry. We are vigilant in our efforts to detect and assess possible threats, and we work closely with our federal, state, and local law enforcement partners to keep our communities safe," a statement from the FBI said, as quoted by CBS 8.
The suspect terrorists' names and the nature of their alleged crimes are unknown. The incident occurred amid thousands of refugees' asylum requests at the border.
"The lack of having a comprehensive good immigration program, we are creating those masses on the other side of the border by not having an understandable process," Supervisor Desmond said, as quoted by CBS 8.
With more than 70 non-US citizens on the FBI's terror watch list already detained during CBP's most recent fiscal year, 2023 will probably see more arrests than the 98 made in the previous year.
According to Khaama Press, during the Trump administration, the emergency measure made it easier for border officials to deport people from specific countries, while after Title 42 expired, thousands of migrants flocked to the border to request asylum in the US.
According to Department of Homeland Security data, less than 5,000 of the 77,000 Afghans resettled in the U.S. through a unique legal process have obtained permanent legal status for themselves and their families, and efforts to make them permanent residents are failing in Congress.