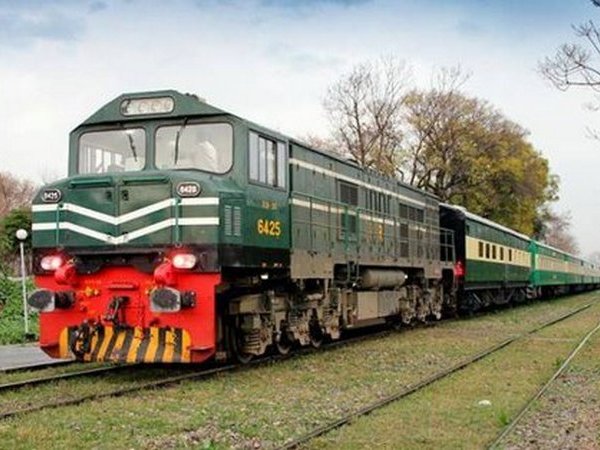 Beijing [China], May 17: China is not planning to spend USD 58 billion on the construction of the China-Pakistan Railway project, and no feasibility study for this proposed project has been completed or approved, said The Diplomat refuting media reports about the rail connectivity project.
Earlier, China-based South China Morning Post, on April 27, reported that a feasibility study had deemed the China-Pakistan railway, costing USD 58 billion, as "worth it."
The Diplomat publication claimed that the SCMP story is not based on a feasibility study at all, but on a journal article titled "Research on the Investment and Financing Operation Mode of Railway's Go Global Projects," which was published in the Chinese Journal of Railway Transport and Economy.
According to The Diplomat, the idea of the railway project was first proposed by former Pakistani President Pervez Musharraf in 2008 to the Chinese leadership. The same was mentioned in another article published in the Chinese journal South Asian Studies Quarterly 2012, a copy of which was seen by this writer.
Musharraf's original proposal was to construct a railway line from Kashgar to Rawalpindi, where it would join Pakistan's existing railway network and provide access from western China to the Arabian Sea via Gwadar port.
However, the idea never went beyond the pre-feasibility stage due to the difficult terrain of the China-Pakistan border region and the huge costs involved. As a result, there is still no indication by the Chinese government that they have any plans to consider it for a feasibility study.
There are three main reasons why the proposed railway project is infeasible.