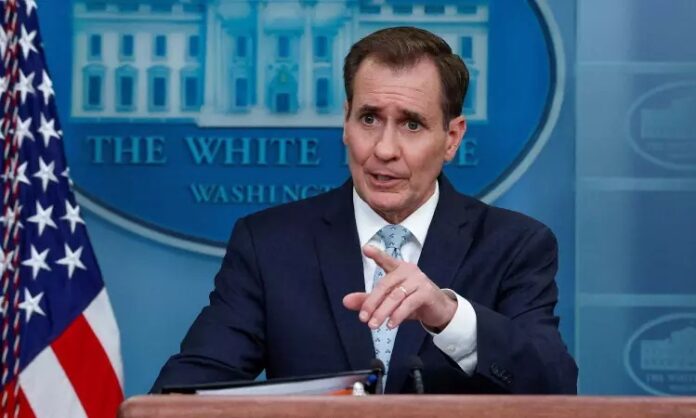 WASHINGTON, June 12: The United States has made its concerns known to the Cuban government about Cuba hosting Chinese spy operations on its territory, White House spokesperson John Kirby said on Monday.
Kirby said the bilateral relationship with China was tense at the moment, but President Joe Biden was committed to keeping the lines of communication open.
He told a White House briefing that he would not expect recent reports about a Chinese spy base in Cuba to affect a planned visit by Secretary of State Antony Blinken to China later this week.
"We understand the bilateral relationship with China is tense right now, and nothing's changed about the fact that the president wants to keep the lines of communication open with the PRC," Kirby told reporters, using the initials for the People's Republic of China.
The Wall Street Journal last week quoted U.S. officials as saying a new Chinese spying effort was underway on Cuba. China on Monday denied it was using Cuba as a spying base.
Cuban foreign minister Bruno Rodriguez on Monday again rejected the allegations as false, dismissing them as a U.S. fabrication meant to justify Washington's decades-old economic embargo against the island.
Blinken told reporters on Monday that China's efforts in Cuba were part of a global push by Beijing to expand its presence overseas, but U.S. actions since Biden came to power in January 2021 had "slowed down this effort."