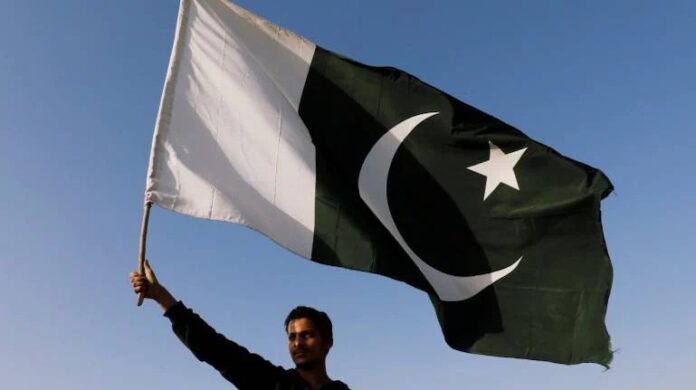 Crisis-hit Pakistan has decided to supply a fresh arms consignment to Ukraine as Ukrainian Foreign Minister Dmytro Kuleba is all set to begin his two-day official visit to Islamabad today, July 20. This came amid Ukraine's depleting stockpiles which is affecting war with Russia.
Ukraine's Foreign Minister Dmytro Kuleba will visit Islamabad on July 20 and 21. He will call on Pakistan Prime Minister Shehbaz Sharif to hold detailed talks with Foreign Minister Bilawal Bhutto Zardari.
Notably, this will be Kuleba's first-ever ministerial visit to Pakistan since the establishment of diplomatic ties between the two nations in 1993.
It is pertinent to mention that Pakistan is reeling from one of its worst economic and political crises. Pakistan's Ministry of Finance has warned of challenges originating from uncertain external and domestic economic environments, including higher inflation and external debt repayments, due to lesser foreign exchange inflows.
Islamabad seems to make money off the Russia-Ukraine war by supplying much-needed ammunition to Ukraine. Pakistani companies are also exploiting the ongoing conflict in maximizing their profit and expanding their operations in countries bordering Ukraine.
The report claimed that Islamabad is supposedly part of an air bridge for supplying weapons to Ukraine. It is apparently using defense suppliers and contractors operating in foreign countries to channel these shipments to Ukraine, ANI reported.
It also revealed that the United Kingdom is using Pakistan's Noor Khan Airbase in Rawalpindi as a key base for the transportation of military equipment for the Ukrainian Army.
This report came at a time when Pakistan-Russia relations are the upswing. On one hand, Russia has agreed to provide at least 100,000 barrels per day of crude oil to Pakistan at discounted rates while on the other hand, Islamabad is supplying arms and ammunition to Ukraine.
Ukraine has also been facing the wrath of Russia's aggression since February 2022. A recent World Bank report has estimated it will cost Ukraine USD 411bn over the next 10 years to recover and rebuild from Russia's war on the country, with the bill for cleaning up the rubble from devastated towns and cities standing at USD 5bn alone.