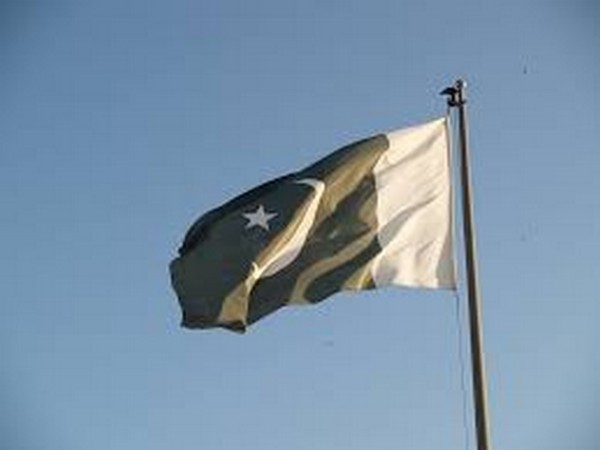 There is large-scale violation of basic human rights in Sindh, as per Pakistan vernacular media Pahenji Akhbar.
Pahenji Akhbar is a Sindhi newspaper in Pakistan.
Sikandar G. Soomro writes for Pahenji Akhbar that, on one hand, while government and non-government bodies make peoples' lives hell, on the other hand, criminals and dacoits are adding to the problems of people from Sindh.
There is hardly a day when there is any good news from Sindh but there are developments that only add to the peoples' inconvenience and misery, wrote Soomro.
As per The Pakistan vernacular media, neither the police nor the Sindh government is doing something to get rid of the dacoits' menace.
Meanwhile, The Friday Times recently reported that the National Minority Alliance of Pakistan (NMAP) and Voice for Justice (VFJ) collaboratively organized a press conference at the Faisalabad Press Club to highlight the ordeal of underage girls of religious minorities who fall victim to forced conversion and forced marriages, calling for stern action against the culprits to ensure the protection and safety of minor girls.
While addressing the presser on Tuesday, NMAP Chairman Lala Robin Daniel said that the system has collapsed and minor girls' respect and dignity are at stake due to a lack of implementation of laws and malpractices.
He emphasized that laws are strict when it comes to the abduction of minor girls with the intent to rape them, but unfortunately, the victims don't get justice due to flaws in the system, and the culprits remain free despite committing a heinous crime. He urged that the judiciary and police must play an effective role in providing relief to the victim.