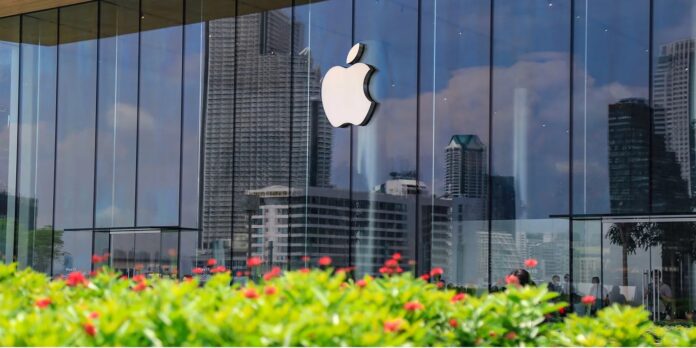 Apple Inc. is looking to India to help boost production outside China, people involved in these discussions told the Wall Street Journal this week, citing strict Covid-19 norms in China that are affecting the company's ability to meet demand for its products. By some estimates Chinese manufacturers account for over 90 per cent of iPhones, iPads and MacBook Air laptops.
Analysts also told WSJ Apple looking to reduce dependence on China is an expression of the risks it faces given Beijing's 'authoritarian Communist government' and its clashes with the United States.
Apple has declined to comment so far, WSJ said. In April, though, CEO Tim Cook said: "Our supply chain is truly global… products are made everywhere. We continue to look at optimising."
India is seen as a real possibility because of a large workforce and low production costs.
Apple last month predicted bigger supply problems amid Covid-19 lock-downs in China. It said spiking Covid levels (and restrictions) could affect sales by a massive US$ 8 billion in the first quarter alone.