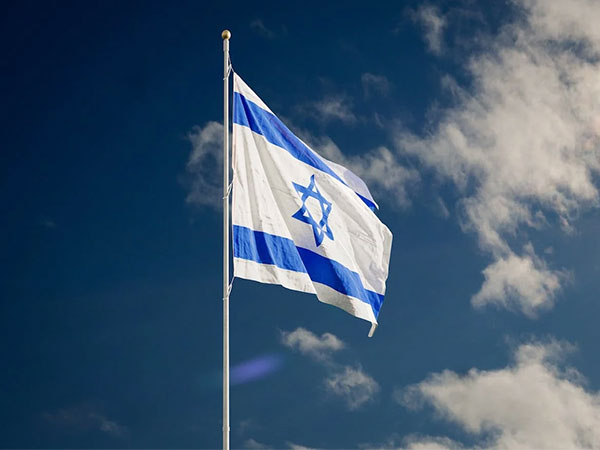 Tel Aviv [Israel], May 16: Israel's Minister of Transportation Miri Regev instructed the management of her office to formulate an overall strategic preparation plan for adapting the transportation infrastructure in Israel to the expected climate changes in the coming years that include practical steps and recommendations for changes to regulations and legislation. The program will also include mapping of transportation risk centres for the near, medium and long term, calculating probabilities for extreme events and examining the necessary infrastructure adjustments to deal with these events.
According to Minister Regev, Israel is standing at the threshold of transportation mega-projects, which will change the face of the State of Israel for the next decades and it is our responsibility to make sure that these projects will be adapted to the expected climate changes.
The Ministry of Transportation and Road Safety recently held a kick-off conference to prepare infrastructure companies for climate change and its consequences. The conference was held within the framework of a government decision and the requirements contained in the climate law, which is currently on the government's table.
The effects of climate change are already being felt in Israel and are causing disasters and victims, including floods and inundations, rising sea levels, unusual rain events, heat waves and fires, intense storms such as the one that knocked down a crane at the Ashkelon coal port and damaged the national coal supply, severe heat that caused rails to bend and electric cables to sink along The railroad tracks, and more.