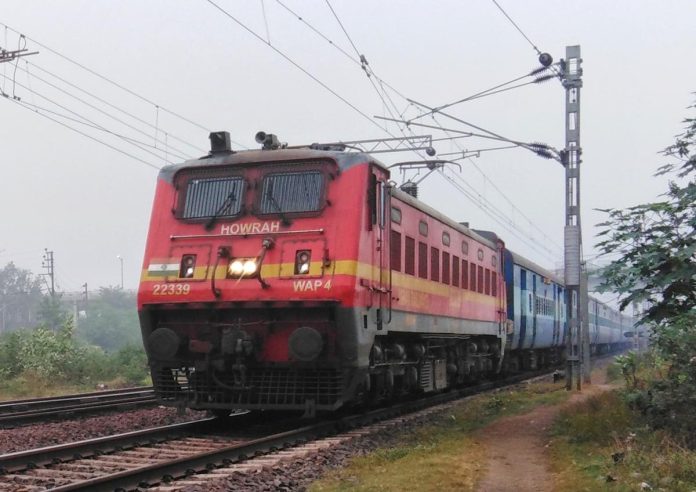 Indian Railways is set to start international train services between India and Bhutan. The train between the neighbouring countries will be operated from Assam in India and will be aimed at improving tourism between the two nations. Addressing the ongoing progress into the matter, India's External Affairs Minister Dr S Jaishankar said that Bhutan is "very keen" to increase points for the movement of tourists.
As per reports, EAM Dr S Jaishankar said, "We are in talks on the Rail link between Bhutan and Assam, Bhutan is very keen to open more points for tourists and it is very good for Assam, Says EAM Dr S Jaishankar."
Meanwhile, he also informed that India is working on boosting connectivity with Nepal and Bangladesh. Jaishankar also addressed the enhanced border infrastructure in the last nine years, including along the frontier with China.
Earlier, Bhutan Live reported that the survey to start the construction of the railway link between India and Bhutan had been completed in April 2023. The railway line will connect Bhutan's Gelephu and Kokrajar in India's Assam. The construction work of this 57-km railway link is expected to be completed by 2026 and will be funded by the Indian government. It is to be noted that the train on this route will be operated by the Northeastern Frontier (NF) Railways.