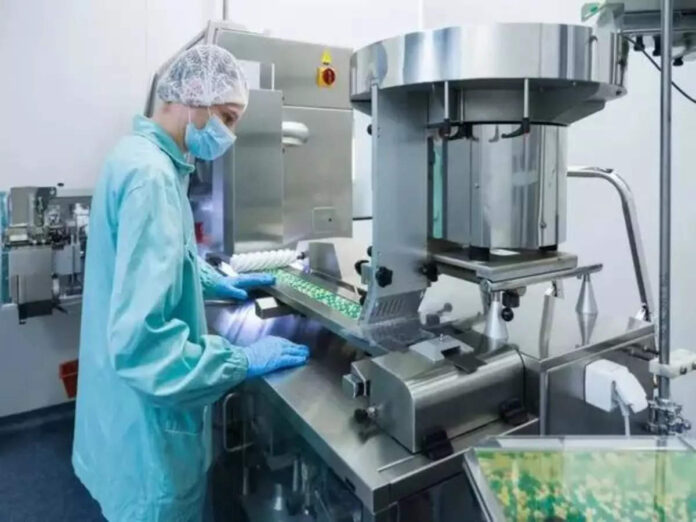 Washington [US], March 6, (ANI): China's Covid-related lockdowns in 2022 crippled the flow of important pharmaceutical products around the world. The events are prompting a reconsideration of the structure of international supply networks, along with geopolitical competitiveness and macroeconomic pressures. India may become a destination in the US's new "friend-shoring" policy for the pharmaceutical industry, reported Hinrich Foundation.
The term friend-shoring is used for the act of moving supply networks to nations with little chance of political unrest disrupting them.
Notably, the Hinrich Foundation is an organisation that works to advance mutually beneficial and sustainable global trade through research and education programs that build understanding and leadership in global trade.
National leaders no longer seem to believe in the logic of free trade as the world economy recovers from the Covid-19 pandemic, especially when it causes the concentration of essential supply chains of crucial businesses in certain geopolitically hazardous geographies.
Supporting the growth of supply chains in friendly countries is known as "friend-shoring," and among US authorities it has emerged as a strategic shift away from the costs and alleged drawbacks of both uncontrolled foreign investment and the "onshoring" industries, read a paper jointly authored by Akhil Ramesh and Rob York for Hinrich Foundation.
Given the recent economic liberalisation measures in India, the expanding alliance between New Delhi and Washington, and India's position as the "pharmacy of the world," the pharmaceuticals sector, whose significance was increased by the pandemic, is a good possibility. However, the indigenous industry in India confronts difficulties because of inadequate regulatory monitoring, reliance on China for component supplies, and problems emerging from environmental damage related to their manufacturing.
China has provided considerable economic support to the pharmaceutical industry over the past two decades, while the US has brought a knife to a gunfight by not applying industrial policy planning to its pharmaceutical and API businesses to a comparable amount. Since then, the US has intensified its shift towards such industrial policies. America continues to have a strategic edge as the biggest buyer of medications in the world. To change the supply chain, the US might use its market for pharmaceutical consumption as a weapon. The US might increase its edge in supply chain diversification if it can convince Japan and France to join the friend-shoring movement, the paper in Hinrich Foundation further read.
The Mineral Security Partnership (MSP) and the CHIP4Alliance for semiconductors are two comparable partnerships that the US has previously started.
In order to achieve this, the US could first use the "panopticon effect"41 to collect crucial strategic information from the Indian government and pharmaceutical sector. Second, it might promote the security establishment's participation.