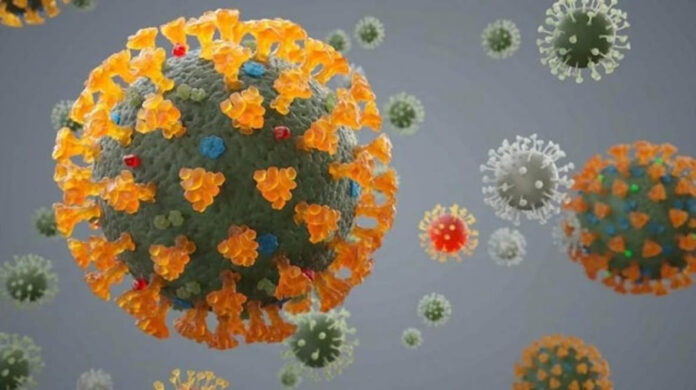 With the Chinese economy still not out of the woods and experts already having started punching holes in Xi Jinping's resurgence narrative after the country abandoned its draconian 'Zero Covid' policy, the pandemic seems poised to hit it hard once more. Covid19 cases are expected to peak at 65 million per week by June end.
This alarming prediction was made by respiratory diseases specialist Zhong Nanshan at a conference in China's Guangzhou. The latest wave is fueled by the newest XBB Omicron variant that has led to spike in cases starting late April.
According to reports, Covid19 cases will reach nearly 40 million per week in May before peaking at 65 million a week by the end of May.
China is already adding to its vaccine arsenal, adding new ones to target XBB specifically. Zhong Nanshan case prediction model also lends useful insights into how the new Covid wave would play out in the light of China scrapping its 'Zero Covid' policy some six months ago. The immunity of Chinese people is on the wane.
According to some reports, China's CDC weekly pandemic report has said that currently Covid19 cases have surpassed the number of influenza cases for two straight weeks. Covid has come back to take the top spot in the list of prevailing diseases in China. Reports also added that hospitals in Beijing, Shanghai and Giuangzhou have already started witnessing long queues and overcrowding in a redux of the last wave that started late last year and continued well into January this year.
According to Beijing CDC's Weekly Pandemic Report, the number of COVID-19 cases has surpassed that of influenza for two consecutive weeks and returned to the number one disease with the most infections. Many hospitals in Beijing, Shanghai, and Guangzhou also witness long patient queues.