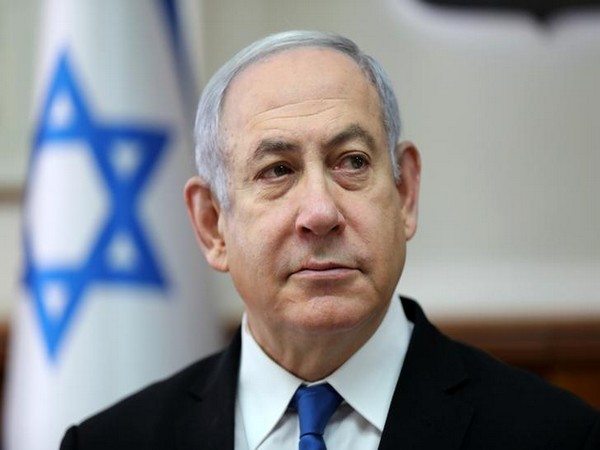 Jerusalem [Israel], May 13: Prime Minister Benjamin Netanyahu Thursday met at the Prime Minister's Office in Jerusalem with Cypriot President Nikos Christodoulides. The meeting was held as part of a new relationship between Israel, Greece and Cyprus.
"We built together an Eastern Mediterranean alliance of democracies – Israel, Cyprus, and Greece. We put our American friends in the loop as well," Netanyahu said.
"It's a very stable and very promising alliance," he added. "We should continue to build it: economically, in terms of our intelligence services, defense and political partnership, also in international forums. We welcome this, and we should continue."
President Christodoulides said that he came to Israel despite the ongoing Islamic Jihad terrorist attacks that he said his government "fully condemns" because he wanted to send a strong and clear message about the strategic nature of the relationship between the two countries.
"We worked together in the past," said the President. "I'm here to see how we can enhance even more our excellent bilateral relations, but also – and that is something that I always enjoy discussing with you, dear Benjamin – the regional developments and how we can work together, two democracies in the Eastern Mediterranean, in the Middle East; how we can work together in order to get the stable future."
President Christodoulides was accompanied by the Cypriot ministers of Foreign affairs and Energy, Commerce and Industry. Also participating in the meeting were the Director of the National Security Council, the Prime Minister's Chief-of-Staff, the Prime Minister's Military Secretary, the Prime Minister's Diplomatic Adviser and the ambassadors of both countries.