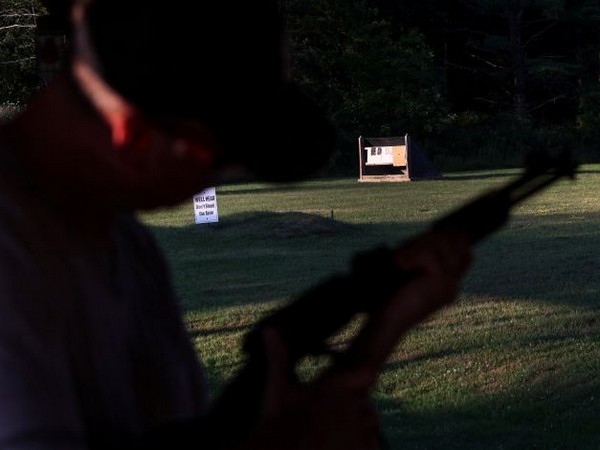 Oklahoma [US], April 8: An active shooter has been reported on campus at the University of Oklahoma in the city of Norman on Saturday (local time), the school informed in a tweet.
"OU-Norman Emergency: There is an active shooter at the Van Vleet Oval. Take immediate action now. Run. Hide. Fight!," read a post on the official Twitter account of Oklahoma university.
Another tweet posted at 9.45 pm (local time) said the school police were looking into "potential shots fired" on the campus. "Avoid South Oval area. Shelter in place," the University said in the tweet.
The investigation is underway. Alert has been issued in the region by the authorities.
In recent times, incidents of gun violence have been on the rise across the US. Earlier, in March, at least two people were hospitalised in a shooting at East High School in Denver, the capital of Colorado.