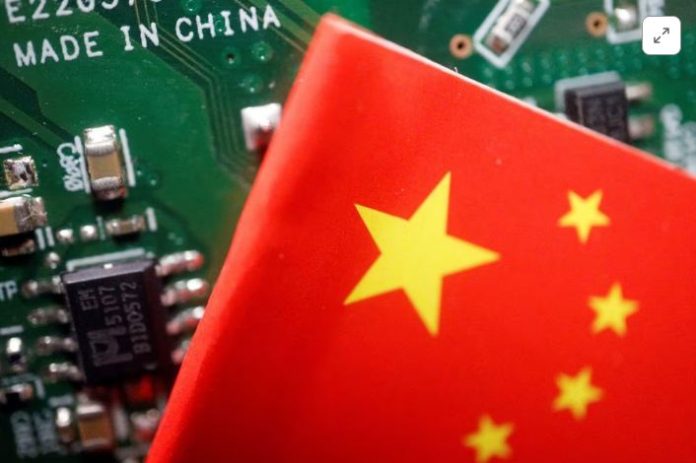 China on Friday sought to deflect criticism that its objections to the proposals on Ukraine and climate issues were blocking an agreement at the G20 summit in New Delhi, saying it is participating in the discussions in an "active and constructive way." Replying to questions on criticism by British Prime Minister Rishi Sunak that an agreement on Ukraine and climate issues is yet to be reached by the G20 nations due to objections raised by China, Chinese Foreign Ministry spokesperson Mao Ning said that China attaches great importance to the G20.
"China attaches great importance to the G20 and has participated in the consultations and discussions on the G20 New Delhi Summit document in an active and constructive way," Mao said here at a regular ministry briefing.
Mao reiterated that "we stand ready to work with other parties toward positive outcomes at the New Delhi Summit under the principle of consensus-building". The two-day summit is due to begin in New Delhi on Saturday and reports say officials member countries focussed on discussions to finalise a joint statement.
However, Mao was evasive to a question that last year's G20 statement included a part on the war in Ukraine, saying that most members strongly condemned Russia's invasion of Ukraine, and whether China is going to agree to a similar part on Ukraine at the New Delhi summit.
"We believe that the G20, as a premier forum for international economic cooperation, needs to focus on its mandate, enhance macroeconomic policy coordination and boost world economic growth," Mao said.
On the issue of Ukraine, China's position is consistent and clear, she said.
"On climate change, we hope parties will accommodate each other's concerns, follow the principle of common but differentiated responsibilities, and jointly respond to the challenge", she said.