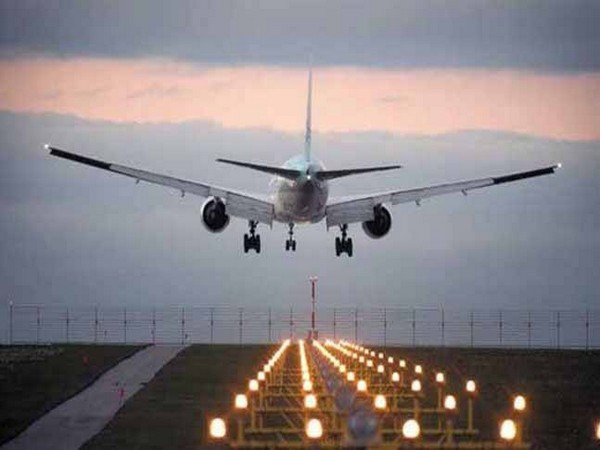 Dubai [UAE], March 14: An Arab woman travelling to Europe with her two daughters, aged 3 and 5 years old, was caught at Dubai International Airport (DXB) with a fake residency visa.
Originally, the emirate's Misdemeanour Court gave the woman a three-month prison with a suspended sentence. But then out of compassion for the woman's situation, her sentence was suspended and was replaced with deportation from the state.
When the woman handed her passport to a staff member moments before the plane took off, the employee reportedly thought her residency visa might be a fake. His suspicions were justified, and further research established that the visa was fake.
According to a report, during the Public Prosecution's investigations, the accused denied knowing about the forgery and said that while she was in their home country, her husband had given her a visa and ordered her to travel to Europe via Dubai.
According to case files, the accused handed an airline employee residency cards that were purportedly issued by a European nation, but the sceptic airline worker sent them to the General Directorate of Residency and Foreigners Affairs at Dubai International Airport for document examination, where it was discovered that they were fakes.
The accused claimed during the Public Prosecution's inquiries that she was unaware of the fake residency visa because her husband had given them to her when she was in their country.
She said that she didn't know how to get the visas and pleaded with the judge to find her innocent.
The court determined that the mother of two was unlikely to repeat the same act again and sentenced her to three months in jail. As a result, it ordered the confiscation of the fake documents, suspended the prison sentence, and deported the woman.