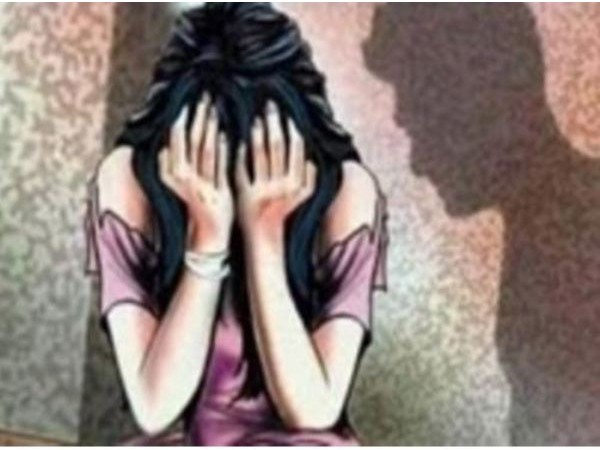 Tokyo [Japan], March 14: Japanese Cabinet on Tuesday approved a bill to recognise a sexual crime even in the absence of physical force or compulsion and raise the legal age of consent from 13 to 16.
The amendments would see a sexual offence charge to more clearly state that non-consensual sexual activity is prohibited and add offences to the Criminal Code for upskirting and producing photographs of genitalia without consent.
During the current parliamentary session, the government hopes to enact the legislation. Upon promulgation, the changes will become effective 20 days later.
The amendment to the sexual offence charge will define a violation as taking advantage of a person's diminished capacity to resist due to alcohol or drug use or abusing one's economic or social power, among eight other examples, in a way that makes it difficult for a person to "form, express, or fulfil the intention to resist" a sexual act.
Although Japan changed the definition of "rape" in its Criminal Code to "forcible sexual intercourse" in 2017, it is still required physical violence or coercion for a sexual violation to qualify as a rape.
Some actions that will not be charged under the current system due to the ambiguous definition of which is punishable may become illegal under the new changes.
The reforms will also make it illegal to have sex with anyone under the age of sixteen by increasing the consent age from 13 to 16.
The current age of consent in Japan is one of the lowest among developed countries and has not been changed since it was enacted in 1907.
The new laws will make it unlawful to have sex with anyone under the age of 16 regardless of whether they give their consent, however, there is an exception for anyone between the ages of 13 and 15 who has sex with someone who is under five years older.
Upskirting, producing images of genitalia, buttocks, and breasts images without consent, as well as the dissemination of such images and movies, will all be prohibited.
The changes to the law to stop sexual grooming will also make promising rewards to youngsters under the age of 16 a crime.
In the meanwhile, the statute of limitations for prosecution will be raised from 10 to 15 years for non-consensual sexual activity and from 15 to 20 years for indecent assault that results in physical harm.
The statute of limitations will not begin, though, if the victim was under the legal age of adulthood in Japan at the time of the assault, which is 18 years old.