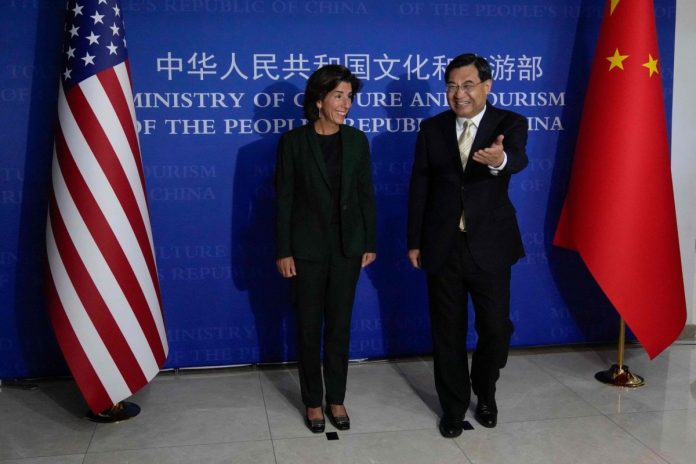 About an hour drive west of Shanghai, China's most affluent county – Kunshan – has accommodated a Foxconn complex in its northern region for 30 years. And in that time, the Taiwanese electronic contract manufacturer has recruited hundreds of thousands of young workers from nearby rural areas to assemble a wide range of products, from iPhone cables to MacBook cases for Apple.
Since the beginning of the year, however, rumours about the plant being moved from the county to Vietnam have run rampant. Still, the talk has not deterred new workers from entering the assembly line, nor has it stopped recruiters from relentlessly soliciting labourers for 26 yuan (US$3.57) per hour on a sweltering midsummer night in August.
"I feel that [the plant] cannot be pulled out in a year or two," a worker on the iPhone-power-plug assembly line told the Post at the factory gate. "It would take at least a few years."
But in the county of 2 million people in southern Jiangsu province, such gossip about Taiwanese manufacturers pulling away – and not just Foxconn – has inevitably proved worrisome to many locals.
China's richest county for the past 17 years, Kunshan boomed as Taiwan's money flowed in. In total, 30 per cent of the county's gross domestic product (GDP), 50 per cent of industrial output, 60 per cent of foreign investment, and 70 per cent of its imports and exports are directly tied to Taiwan-funded enterprises. As of 2020, there were more than 5,300 Taiwanese companies and around 100,000 Taiwanese people in Kunshan, according to the People's Daily party mouthpiece.
So, if they were to leave, what sort of future would the county have?
The speculation has also cast a pall over cross-strait affairs. In the past three decades, the strengthening of economic ties has long been the cornerstone of peaceful relations between the mainland and the self-ruled island that Beijing considers a breakaway province that must eventually be reunited with the mainland – by force, if necessary.
This has left some to wonder whether an era is coming to an end.