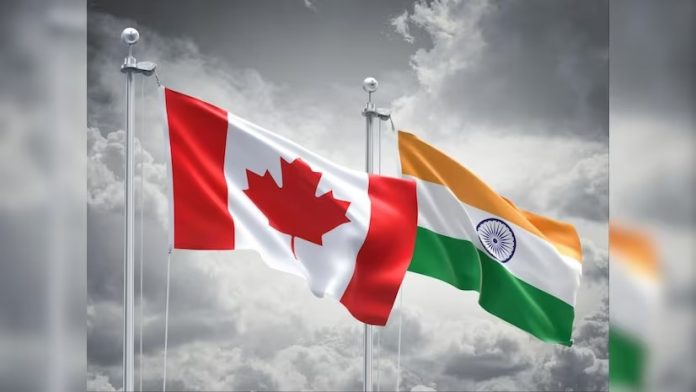 The Indian Community in Canada is concerned over the recent strain in relations between the two countries following Canadian Prime Minister Justin Trudeau' allegations regarding the Indian government's involvement in the fatal shooting of Khalistan Tiger Force chief Hardeep Singh Nijjar in Canada.
Senior Canadian Journalist Harleem Sadia said that the Indian community has concerns which are very genuine.
She said common people are now finding it difficult to travel to India and Canada. It is difficult for people who lead normal lives, have regular jobs.
Canadian citizen of Indian origin Gurjant Singh said that being a Sikh, both India and Canada are extremely important to him and the recent tensions deeply concern him.
Gurjant Singh feels the issue should be resolved through dialogue.
"I am very concerned about the matter and I think everything should be resolved through dialogue. Anything, any issue can be discussed, solved at the table. Both the Indian and Canadian governments should put up their point of views while remaining within their lines, boundaries." he said.
Last week, Justin Trudeau claimed that his country's national security officials had reasons to believe that "agents of the Indian government were behind the fatal shooting of Hardeep Nijjar.
"Canadian security agencies have been actively pursuing credible allegations of a potential link between agents of the Government of India and the killing of a Canadian citizen, Hardeep Singh Nijjar," Trudeau had said.