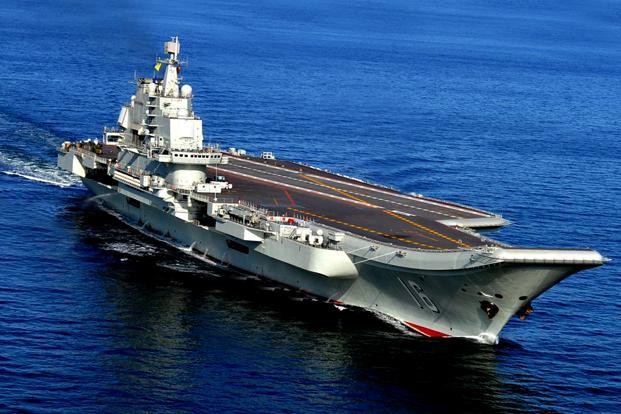 China's aircraft carriers are not specifically targeting Taiwan but pose a threat to the United States-led global security order, a former chief of Taiwan's general staff said Friday (June 16).
Lee Hsi-ming (李喜明) was speaking at the presentation of a report about Taiwan's defense situation by the Taipei School of Economics and Political Science Foundation (TSEF), per CNA. Lee is a retired admiral and a former vice defense minister known for his outspoken views.
He said that instead of worrying about China's aircraft carriers, Taiwan should regard Dongfeng ballistic missiles, long-range bombers, and submarines as the key threats. Their reach already includes the country, Lee said.
At present, China has two aircraft carriers, the Liaoning and the Shandong, with a third one, the Fujian, still not ready. Some analysts said that China could blockade and prevent aid from reaching Taiwan by posting a carrier each north, east, and south of the country.
However, Lee disagreed, saying the carriers would not be useful in an attack against Taiwan, as they would not be able to withstand attacks by the U.S. military.
The TSEF report also emphasized the importance of cybersecurity and of countering "gray zone tactics," hostile actions which stop short of outright warfare.