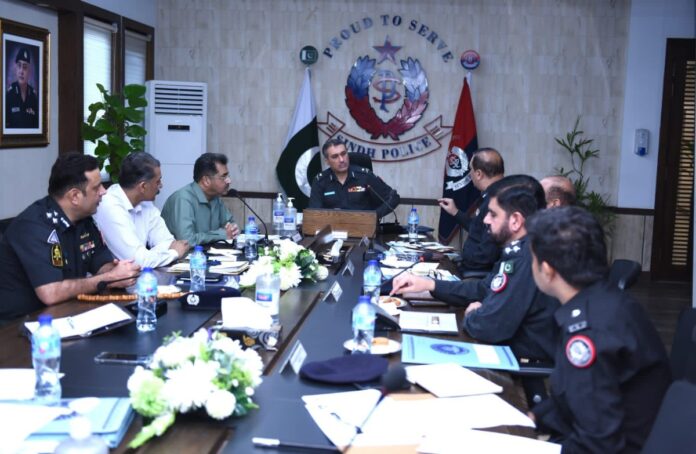 The police chief in Pakistan's Sindh province reportedly directed the officials on Sunday to take special security measures to ensure the protection of Chinese nationals working on different projects throughout the country. The announcement came a few weeks after a deadly attack in Karachi that killed four, including three Chinese nationals.
China has invested billions of dollars in various development projects in Balochistan and other areas of Pakistan as a part of its China-Pakistan Economic Corridor. Thousands of Chinese workers, engineers and officials are employed in these projects. Baloch "pro-independence", critical of Chinese involvement in Balochistan, have carried out attacks targeting Chinese civilians in Balochistan and Karachi. The recent attack in Karachi University was carried out by Baloch Liberation Army, a Baloch armed group seeking independence from Pakistan.
Since the attack in April, security arrangements have been beefed up for the Chinese civilians travelling through the country. The Sindh police chief has now demanded "extraordinary security" for all the Chinese nationals working in Pakistan. "The Sindh inspector general police (IGP) has issued instructions to prepare a list of all CPEC and private projects in the province involving Chinese nationals and citizens," said a statement issued by the central police office in Karachi, "and ensure extraordinary security measures as part of a contingency plan."
The statement came after IGP Ghulam Nabi Memon chaired a meeting attended by top Sindh police officials to review security measures in place to protect the Chinese workers.
In a media statement soon after the attack, the Baloch Liberation Army warned China that if it did not back off from Balochistan, it would have to pay a heavy price. BLA said that it has hundreds of well-trained and highly equipped male and female fighters who would gladly give their lives for the Baloch cause.