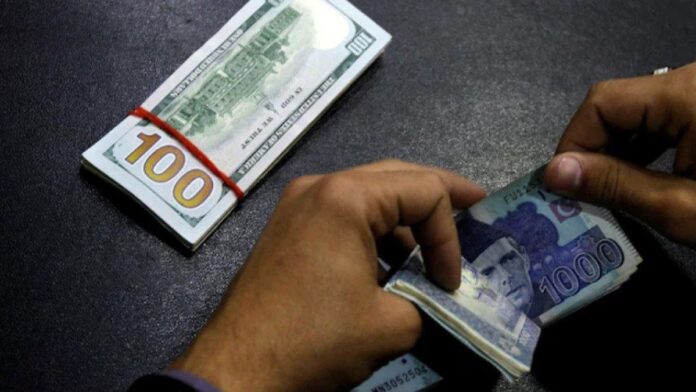 The industrial sector in Pakistan is preparing for more job cuts and a sharp decline in production. As a result of the economic uncertainty that has gripped Pakistan, more than 1 million informal workers in the textile sector are likely to be impacted, National Trade Union Federation Pakistan (NTUF) Secretary General Nasir Mansoor said.
Mansoor was quoted as saying by Pakistani newspaper The News International, "At least 1 million informal workers– mostly from the textile sector– are likely to lose their jobs." Informal workers in Pakistan will be left without access to any social welfare scheme or severance packages given their employment status, he further stated.
Calling this a "bleak situation", Mansoor said that since companies are bound to offer different perks to employees given special laws for workers, many of them carry out hiring procedures via third-party contracts. Due to this, all workers are informal, and firing them becomes convenient since they cannot go to a court of law.
Mansoor furthermore mentioned that existing workers will be expected to clock in more hours to compensate for staff shortages and increasing operational costs. He said, "Most companies ask informal workers to come in for 15 days in a month. And while they submit a month's worth of work, they are paid for the 15 days they come to the office."
Another official from a big Pakistani conglomerate said that while fears of layoffs are justified, most firms are trying to retain employees and utilise their expertise for all types of work. The official told the news on the condition of anonymity, "Industries are opting for a hiring freeze on a temporary basis, and things will improve as soon as the country's foreign exchange reserves increase."
He further added that the Pakistani industry is struggling due to the 2022 floods and delays in the opening of letters of credit.
Mansoor noted that around 45 per cent of the cotton crop has been washed away due to the 2022 floods, which led to massive devastation in India's western neighbour. Mansoor is not the only one to attribute the industrial slowdown to the delay in opening the letters of credit.
Federation of Pakistan Chambers of Commerce and Industry (FPCCI) head Irfan Iqbal Sheikh noted, "Many companies have already suspended their operations because they do not have resources. The next three to four months are going to be tough for the economy."
He added containers with essential raw materials are stuck at ports for weeks and that lack of clarity from the Shehbaz Sharif government regarding import restrictions is further likely to worsen Pakistan's economic situation.
Going ahead, 25,000-30,000 workers in the country's automotive sectors have lost their jobs due to the drop in annual sales, as per the Pakistan Association of Automotive Parts and Accessories Manufacturers.
A management-level official associated with a Pakistan-based investment company said that sectors that are import dependent such as autos and automobiles are more likely to get affected by economic uncertainty. He further said the country's banking sector showed improvement on the back of rising interest rates.
The official further sounded a warning of caution and said more companies are expected to default since increasing interest rates leads to demand compression.