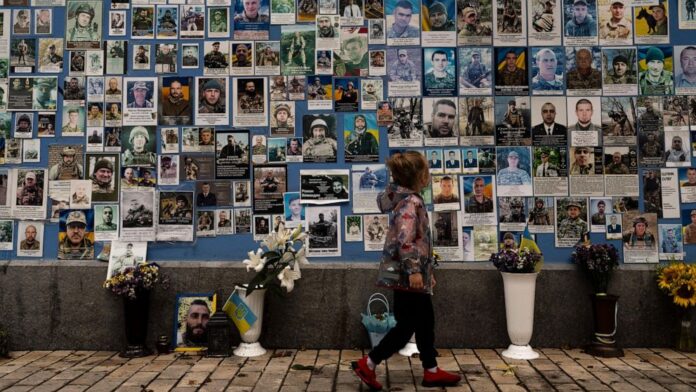 Moscow, Jul 28: A Ukrainian drone was shot down early on Friday outside Moscow, Russia's defence ministry said. It was the third drone strike or attempt on the capital region this month.
The ministry said there were no injuries or damage in the early morning incident. It did not give details about where the drone was shot down, but said it took place in the Moscow Oblast, a region that surrounds but does not include the city itself.
The shootdown adds to concern about Moscow's vulnerability to attack as the war drags into its 18th month.
Two drones struck the Russian capital on Monday, one of them falling in the centre of the city near the Defence Ministry's headquarters along the Moscow River about 3 kilometers (2 miles) from the Kremlin. The other drone hit an office building in southern Moscow, gutting several upper floors.
In another attack on July 4, the Russian military said four drones were downed by air defences on the outskirts of Moscow and the fifth was jammed by electronic warfare means and forced down.