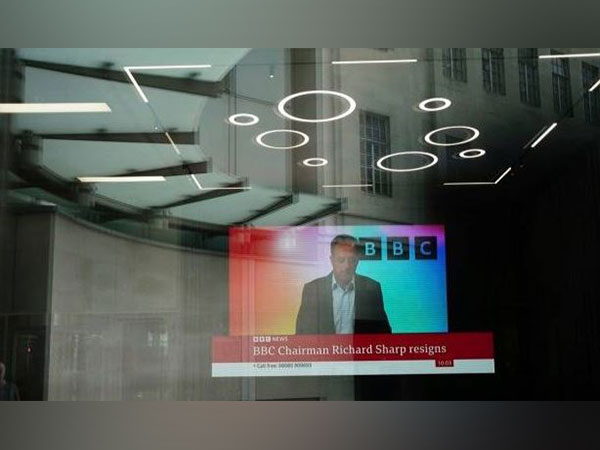 London [UK], April 28: Richard Sharp, the British Broadcasting Corporation's (BBC) chairman, resigned on Friday after it was discovered that he had concealed his role in helping to arrange a loan of roughly USD1 million for former British Prime Minister Boris Johnson.
As the loan was taken before he was appointed director of the public broadcaster, he has previously denied involvement in the arrangement and the possibility of a conflict of interest.
Weeks before the then-PM Johnson named Sharp for his role in 2021, the former banker faced pressure to resign after it was revealed that he served as an intermediary while Johnson was trying to get the loan.
According to CNN, the violation, according to Sharp, was "inadvertent and not material," but he insisted he was leaving to "prioritise the interests of the BBC." Earlier in February, Richard Sharp said he "didn't arrange the loan," suggesting he acted as a "sort of introduction agency."
The BBC, which is supported by an annual licence fee of £159 (USD193) collected from each household with a television or streaming device, has drawn attention this year after suspending its popular football commentator Gary Lineker for opposing the government's immigration policy.
Nevertheless, the former England football captain eventually got his job back after his fellow presenters insisted on not going on-air without him.