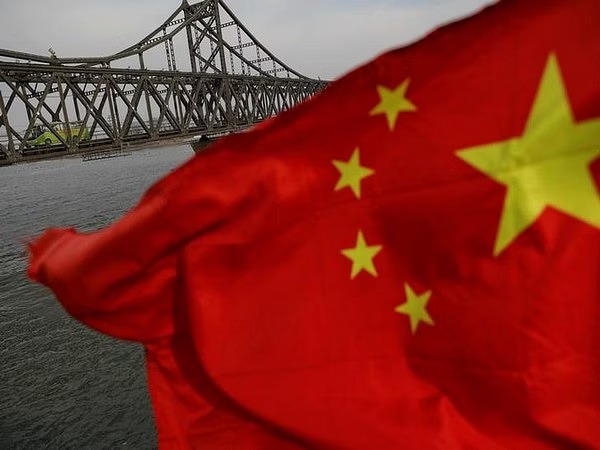 Beijing, March 2: China has unveiled an ambitious plan to construct a new railway line along the Line of Actual Control (LAC) and through the disputed Aksai Chin region.
According to a new railway plan revealed by the Tibet Autonomous Region (TAR) government, the 'medium to long-term railway plan' will help expand the TAR rail network to 4,000km by 2025 from the current 1,400km.
As per the report by Railway Technology, the project will cover new routes that will continue up to China's borders with India and Nepal. Designed to start in Shigatse, Tibet, the proposed rail line will run northwest along the Nepal border before piercing north via Aksai Chin and ending at Hotan, Xinjiang.