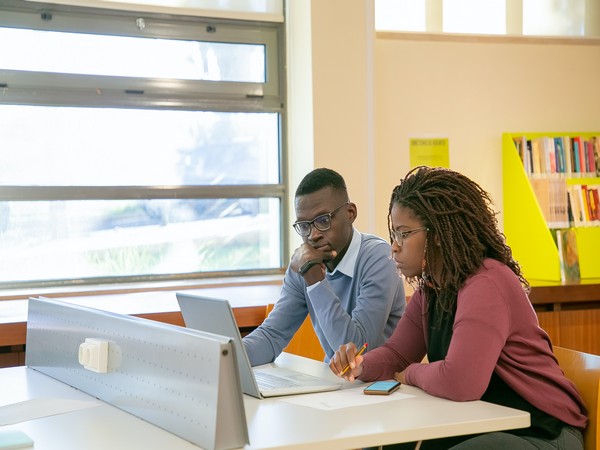 Sharjah [United Arab Emirates], April 17: Students at the American University of Sharjah (AUS) will have even more opportunities to broaden their global outlook, as the university will commence offering Korean language courses in the Fall Semester of 2023.
The announcement comes after AUS signed an agreement with the Korea Foundation, a South Korea-based non-profit organisation that supports and promotes the Korean language and culture around the world.
With the assistance of the Korea Foundation, the AUS College of Arts and Sciences (CAS) will offer two elementary Korean language sections starting in the Fall of 2023 and will add two intermediate Korean language courses by the Fall of 2024.
Based on the agreement, the Korea Foundation will conduct a Korea-wide search to identify the best candidates to come as visiting faculty members to teach these courses.
AUS students have already shown interest in Korean culture, having established the Korean Cultural Club, which participated in this year's Global Day event.
"Language learning is an essential component of a well-rounded education. By adding Korean language courses, we are not only meeting the demands of our students but also preparing them to be active members of a globalized world," said Mahmoud Anabtawi, Dean of CAS.
Speaking about the importance of the upcoming course, Ahmad Al-Issa, Associate Dean for Undergraduate Affairs in CAS and Korean Language Project Coordinator, said, "We have conducted a survey among AUS students which revealed a strong interest among our students to learn Korean, making us confident that this programme will not only meet the demands of our students but also provide them with valuable language skills that will be beneficial in their future careers.
The partnership between AUS and the Korea Foundation presents an excellent opportunity to showcase our commitment in CAS to language and cultural education."
CAS is dedicated to promoting diversity throughout its disciplines and teaching, research and service endeavours. It is home to undergraduate degrees in English language and literature, international studies, mass communication, psychology, biology, chemistry, environmental sciences, mathematics and physics, as well as 22 minors.