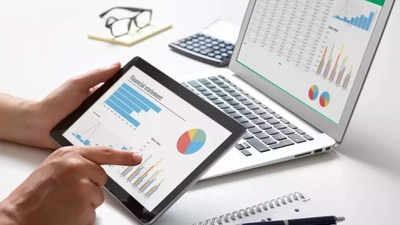 HYDERABAD: Japanese player Asahi Glassplant Inc (AGI Japan) is making a strategic investment of up to Rs 200 crores in Hyderabad-based Standard Glass Lining Technology Limited and its affiliated companies for a minority stake in Standard Glass.
AGI Japan said that along with GL HAKKO and its affiliates it will be securing a minority stake in Standard Glass in a collaboration that is being touted as a pivotal force in AGI Group and Standard Group's industries and geographies.
AGI Japan is also looking at further investment opportunities in businesses closely associated with the Standard Group, particularly those involved in manufacturing mechanical seals, barrier isolators, valves, and other cutting-edge electromechanical products.
Under the definitive agreements signed between the two players, AGI Japan will play a crucial role in facilitating Standard's entry into the Japanese market.
The partnership will employ various approaches, including private label arrangements, co­-branding initiatives, and the supply of components while adhering to stringent quality standards, a Standard Glass press communique said.
AGI Japan CEO Yasuyuki Ikeda has already been serving as a non-executive director at Standard Glass since March 2023 to contribute to the latter's global expansion, Standard Glass added.
The latest development comes even as Standard Glass has recently set up Standard Flora (P) Ltd to cater to quality PTFE-lined parts and fittings complementing glass-lined equipment and is constructing one of the world's largest integrated glass equipment manufacturing at a recently acquired 36-acre site at Bothapally in Telangana.
The facility will be equipped with state-of-the-art machinery, including welding robots, semi-automated cutting, bending, and welding machinery, as well as advanced welding power sources.