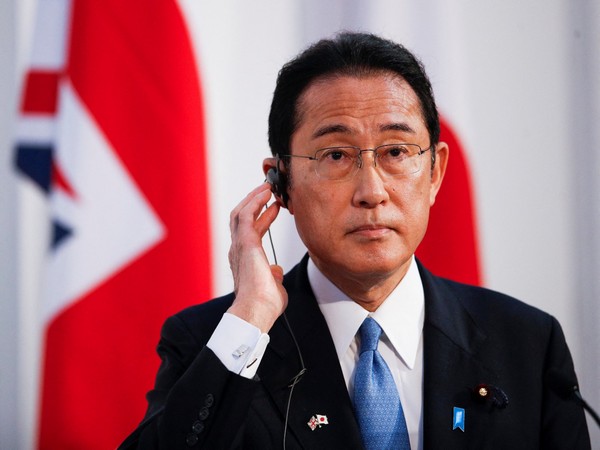 San Francisco [US], November 18: Prime Minister Fumio Kishida on Friday said Japan will continue urging China to lift its import ban on Japanese seafood following the oceanic discharge of treated radioactive water from a nuclear power plant. Kishida called for a "cool-headed," science-based judgment on the issue.
Kishida was speaking at a press conference held before wrapping up his visit to San Francisco.
He said it is not clear when the import restriction will be removed.
"We agreed to find a way to solve this issue through consultations and dialogue in a constructive manner. I ask (China) to make a cool-headed judgment and take a constructive approach based on scientific analysis and facts," Kishida said.
"I will seize every opportunity to continue urging China to lift the import restriction," said Kishida who participated in the Asia-Pacific Economic Cooperation forum summit that ended on Friday in the US city.
The import ban is one of many issues standing in the way of improving relations between Asian neighbours.
Kishida said Japan and China have agreed to have expert consultations from a scientific standpoint on the water. It is being released from the Fukushima Daiichi nuclear power complex, which was crippled in the wake of the March 2011 earthquake and ensuing tsunami.
On being asked about his view on Xi's use of the term "nuclear-contaminated water," Kishida refrained from commenting. China's state-run media has reported that Xi requested Kishida to handle the water discharge "properly" to address concerns at home and abroad.
The water is diluted to reduce the tritium levels to less than one-40th of Japan's national safety standards. The International Atomic Energy Agency has concluded the release will have a "negligible" impact on people and the environment.