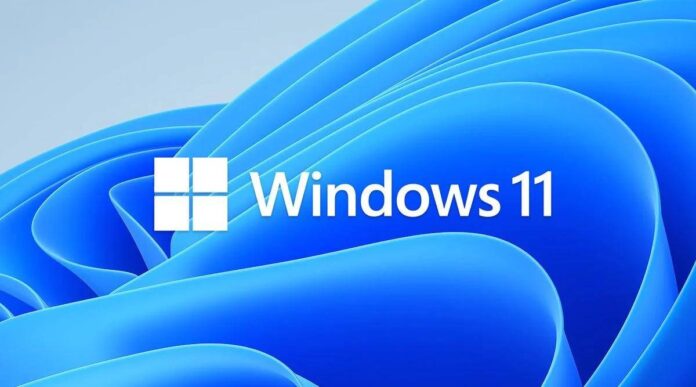 Microsoft recently started rolling out a new Windows 11 update, bringing in several features like the new AI-powered Bing, third-party widgets, a new screen recorder and more. Dubbed as Windows 11 Moment 2 update, Microsoft says the new features will start rolling out today with the latest optional update for Windows 11.
The company expects the new features to be widely available in March after the tech giant rolls out the update as part of the mandatory 'Patch Tuesday' update package. Here's a quick look at some of the best features Windows 11 Moment 2 update brings to the table.
AI-powered Bing finally arrives on Windows 11
Soon after Microsoft integrated OpenAI's language model with Bing search, it was only a matter of time before the tech giant brought the new functionalities to Windows. With the Windows 11 Moment 2 update integrating Bing with the search functionality on Windows, users will no longer have to open individual search results to find the information they were trying to find.
However, since the new Bing is available to only a handful of users and requires users to get accepted into the program, it might take a while before you are able to use the new search experience on your Windows machine.
Phone Link app now supports Apple iPhones
Microsoft's Phone Link app is a nifty way of controlling and accessing your phone from Windows. While the app does support Android-powered devices, iOS users felt left out and had to resort to third-party apps like Intel Unison, which only worked on PCs with Intel CPUs. But it looks like that is soon going to change, with support for iPhone now available in a preview for Windows Insiders.
The current version of the Phone Link app lets iPhone users see their text messages, and contacts and make calls from their PC, but misses out on some features like the ability to see and manage photos, send media in messages and reply to group conversations. However, things might change over time and Microsoft might add these features in the near future.
Apart from iPhone support, the latest Windows 11 update also brings a 'Recent Websites' feature aimed at making it easy for users to bring their tabs from a mobile device to PC.
Windows Studio Effects Quick Settings tile
Microsoft has also added a quick settings tile for Windows Studio Effects, making it easy for users to enable effects for microphones and webcams. To give you a quick recap, Windows Studio Effects is a feature that lets users enhance their visual and audio experience when on calls or video meetings.
To access the quick settings file, head over to the bottom right corner of the taskbar and you will be able to control settings like the background effect, automatic framing and eye contact. Previously, the feature was only accessible from the 'Settings' app.
Third-party widget support
Ever since its launch, users have been asking Microsoft to enable support for third-party apps on Windows 11. As it turns out, Microsoft is finally letting third-party app developers create widgets. While some apps like Spotify, Xbox and Messenger already have new widgets, more developers are expected to jump ship since now all Windows developers can make a widget for their app.
Notepad gets a tabbed interface
A few months ago, Microsoft brought tabs to File Explorer on Windows 11, and now it looks like users can enjoy the same interface on Notepad. The latest version of the Notepad app on the Microsoft Store lets users open multiple files in the same window and also brings in some changes like a new indicator for unsaved changes along with some other design tweaks.
Snipping tool can now record screen as well
With the latest update, Microsoft is adding the ability to record screens to the Snipping Tool. Previously, the feature was only available in the Xbox app and did not support desktop recording or the ability to minimize an app while recording. But the newly rolled-out screen recording feature in the Snipping Tool overcomes the limitations and can come in handy if you want to make a tutorial or share things with people.
In addition to the above-mentioned features, Windows 11 Moment 2 update also introduces features like the ability to search in Task Manager, Energy Recommendations in Settings, accessibility improvements like improved voice access and more.