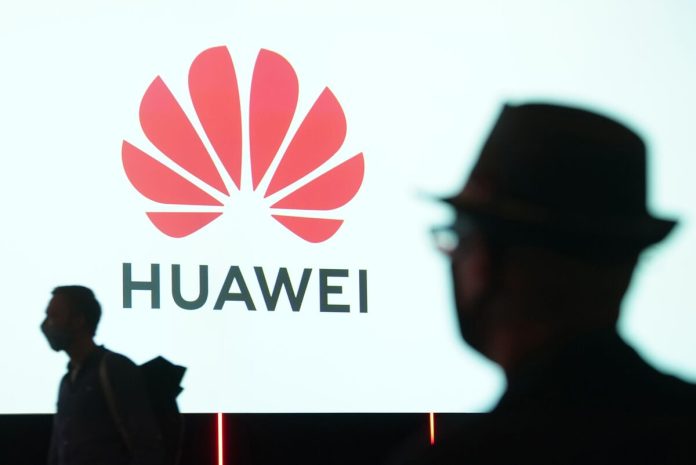 Huawei Technologies Co. has appealed Spanish government rules that might prevent the Chinese equipment maker from qualifying for state aid.
Spain has pledged more than €500 million ($527 million) in aid to develop 5G networks in rural areas of the country, but said that some suppliers considered "high risk" would be excluded. The Shenzhen, China-based company filed an administrative appeal via its Spanish unit, claiming that the exclusion of certain suppliers goes against the law, is disproportionate and politically motivated.
"The article in question interferes with operators' freedom to choose the best provider on the basis of objective criteria reflecting commercial, technical and security requirements," Huawei said in an emailed statement on Monday. "Instead, it seeks to exclude certain suppliers based on arbitrary political criteria."
The rules specify that equipment, components and associated software in the critical elements of 5G networks "will not be acquired from suppliers that have been designated as high risk by Spain." They also state that an operator that has already deployed 5G technology could be forced to replace equipment if a supplier is labeled high risk.
The Economy Ministry, which sets the rules, has yet to draw up a list of banned suppliers. A spokesperson for the ministry declined to comment.
The European Commission has increased the pressure on member states to phase out Huawei and ZTE Corp. equipment in their most advanced mobile networks, banning the vendors from its own internal systems in June. Germany, and to a lesser extent Spain, are among the countries in the bloc most reliant on Chinese equipment in their networks — at levels the EU finds unacceptable, Bloomberg previously reported.
More: EU Takes Tougher Stance on Huawei as China Tensions Rise
In Spain, 38% of the 5G network came from a Chinese supplier as of December 2022, according to a report by Strand Consult. That compares to 59% in Germany, 17% in France, and 51% in Italy.
The move comes a month after the Chinese telecoms company filed an appeal in Portugal against a decision made by the country's cybersecurity council that forbids operators from using its equipment in the construction of 5G mobile networks.