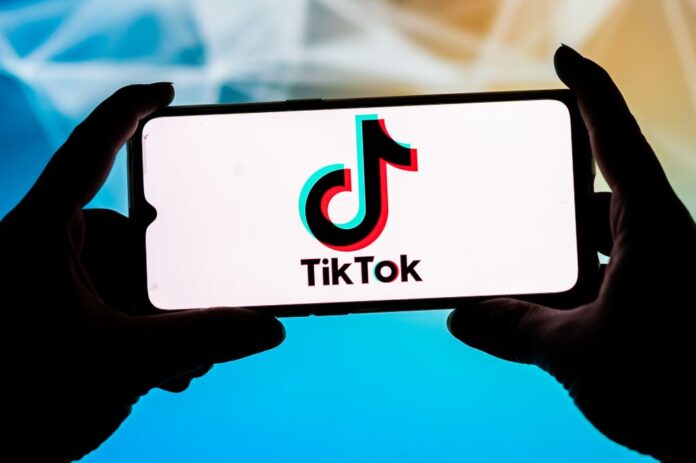 Washington [US], February 28: The White House on Monday (local time) gave federal agencies 30 days to purge the Chinese-owned app TikTok from all government-issued devices.
The directive comes after congressional legislation passed in December banned the popular video-sharing app from federal government devices and systems, amid concerns TikTok's parent company ByteDance could allow the Chinese Communist Party access to user data, reported New York Post (NYP).
Meanwhile, ByteDance-owned TikTok has said the concerns are fueled by misinformation and has denied using the app to spy on Americans. ByteDance denied that it would share user data with the CCP, calling the concerns "misinformation," reported NYP.
Several government agencies, including the White House, Department of Defense, Department of Homeland Security, and the State Department, had preemptively banned TikTok from government devices before Congress's December vote.
The memo clarifies that the TikTok ban does not apply if there are approved national security, law enforcement or security research activities being conducted on government devices.
The memo adds that within 90 days, agencies must address any use of the app by IT vendors through contracts and within 120 days agencies will include a new prohibition on TikTok in all new solicitations, reported NYP.
"TikTok is a Trojan Horse for the Chinese Communist Party. It's a major security risk to the United States, and until it is forced to sever ties with China completely, it has no place on government devices," Senator Josh Hawley (R-Mo.), sponsor of the "No TikTok on Government Devices Act," said in a statement back in December.
The House Foreign Affairs Committee is set to vote on a bill on Tuesday that would give President Joe Biden the power to ban TikTok from all US devices, reported agencies.
The ban, ordered by Congress late last year, follows similar actions from Canada, the EU, Taiwan and more than half of US states.
Several states, including Maryland, Nebraska, South Carolina, South Dakota, and Texas, have passed similar legislation banning government agencies from using TikTok over security concerns.
The Canadian government blocked the short-form video app TikTok from official electronic devices. The ban is set to take effect on Tuesday. Government-issued devices will be blocked from downloading TikTok, and existing installations of the app will be removed, according to a statement by the Treasury Board of Canada Secretariat.
The statement said: "Following a review of TikTok, the Chief Information Officer of Canada determined that it presents an unacceptable level of risk to privacy and security."
Twitter in response to the ban said it was "curious" that Canada had announced the move "only after similar bans" in the EU and the United States, and without contacting TikTok about the concerns.
A TikTok spokesperson said: "We are always available to meet with our government officials to discuss how we protect the privacy and security of Canadians, but singling out TikTok in this way does nothing to achieve that shared goal. All it does is prevent officials from reaching the public on a platform loved by millions of Canadians."