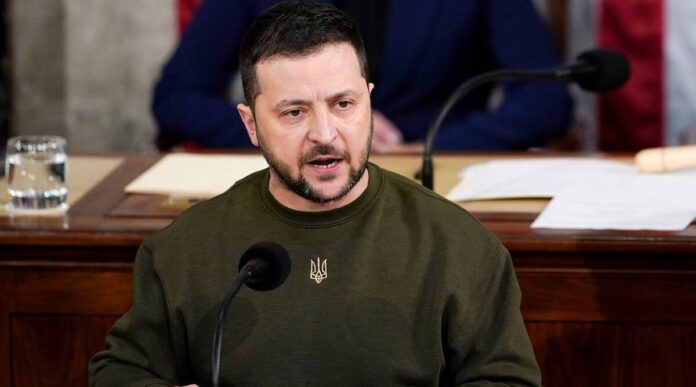 Ukrainian President Volodymyr Zelenskiy said on Friday he plans to meet Chinese President Xi Jinping but did not say when such a meeting might take place.
"I plan to meet Xi Jinping and believe this will be beneficial for our countries and for security in the world," he told a news conference in Kyiv on the first anniversary of Russia's invasion of Ukraine.
Zelenskiy had earlier reiterated that he would not hold talks with Russian President Vladimir Putin.