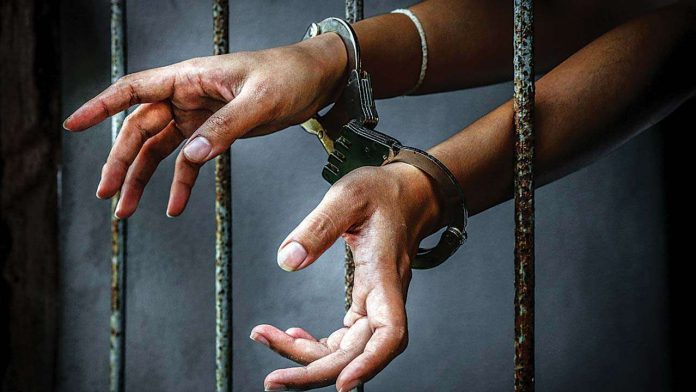 On 3 March 2023, police arrived at the home of Tsultrim in Ngaba Autonomous Prefecture in eastern Tibet. Following one month of interrogation, he appeared before the Intermediate People's Court of Ngaba Country and was subsequently sentenced to serve two years in prison for having "contact with separatists outside Tibet."
The trial was held in secret, with neither Tsultrim's family nor a lawyer being present. Following the verdict, family members and close friends have been blocked from visiting him. He is currently serving his sentence in Ya'an Prison.
Tsultrim's arrest comes following an initial interrogation by Chongchi County Police in July 2022, where he was accused of posting a photograph of the Dalai Lama on the social media app WeChat. He was detained for two months, before being released in September 2022.
Possessing and sharing images of the Dalai Lama is banned in Tibet and, if caught, will often lead to imprisonment and torture for "inciting separatism" or other similar state security crimes.