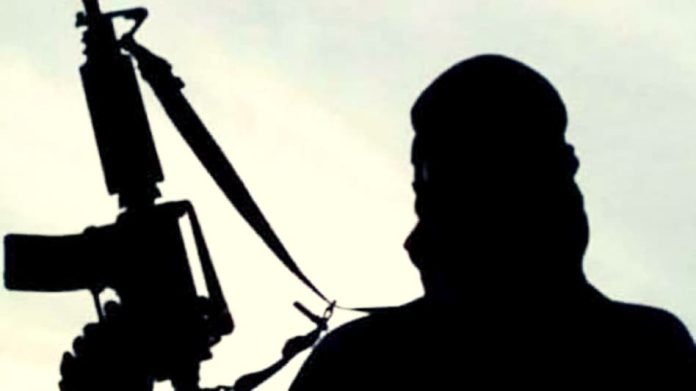 A terrorist was killed and another injured during an intelligence-based operation by security forces in the Kulachi area of Khyber Pakhtunkhwa's Dera Ismail Khan district on Wednesday, according to the military's media affairs wing.
The Inter-Services Public Relations (ISPR) said in a statement an "intense fire exchange" took place between security forces and militants during the operation and consequently, "one terrorist was sent to hell while one got injured".
According to the ISPR, weapons and ammunition were found in custody of the slain terrorist, who "remained actively involved in terrorist activities against security forces and killing of innocent civilians".
"Locals of the area appreciated the operation. Sanitisation of the area is being carried out to eliminate any other terrorists found in the area," it added.
In a similar incident on September 14, three terrorists were killed while a Pakistan Army soldier was martyred in an exchange of fire in Quetta.
The gun battle had taken place after militants attacked a security forces' post near Wali Tangi, the ISPR had said.
Pakistan has witnessed an uptick in terror activities in recent months, especially in KP and Balochistan, after the banned militant outfit Tehreek-i-Taliban Pakistan ended its ceasefire with the government in November last year.
A report released in July by the think tank Pakistan Institute for Conflict and Security Studies said the first half of the current year witnessed a steady and alarming rise in terror and suicide attacks, claiming the lives of 389 people across the country.