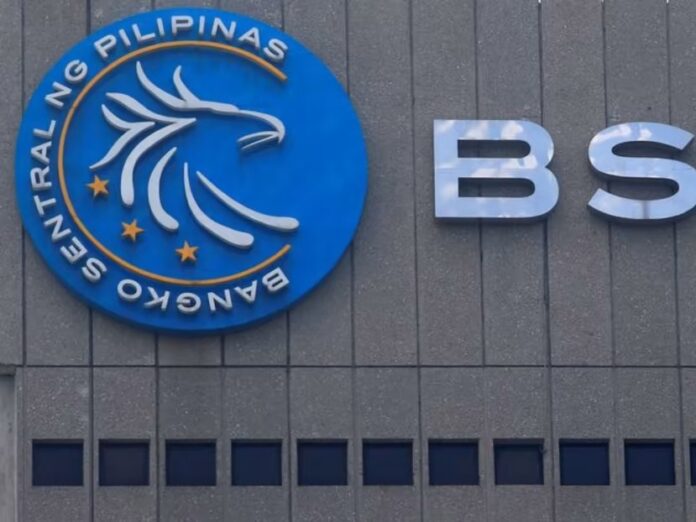 MANILA : The Philippine central bank kept its benchmark interest rate steady at 6.25per cent for a second straight meeting on Thursday, and its governor hinted the rate could stay there longer with inflation on an easing trend.
Bangko Sentral ng Pilipinas (BSP) Governor Felipe Medalla said the central bank could afford to extend the rate hike pause for a third successive meeting barring any policy surprises from the Federal Reserve.
"Clearly, a pause will be, at least in my view, at least three meetings. Now we have two already," Medalla said after overseeing what could be his last policy meeting unless he is re-appointed by President Ferdinand Marcos Jr.
Medalla is completing the unexpired term of predecessor Benjamin Diokno, the current finance secretary, which ends next month. A decision on the top BSP post is expected within days.
While the BSP was confident inflation will return to its 2per cent to 4per cent target range by October, Medalla said it may be forced to act should the Fed deliver a big hike, to keep Philippines and U.S. rate differentials stable.
Keeping interest rates steady on Thursday "was a clear choice," Medalla said, given upside inflation risks from transport and wage increases and an expected moderation in economic activity.
The BSP's latest consumer price forecast showed inflation would average 5.4per cent in 2023, slightly lower than its earlier projection of 5.5per cent. For next year, inflation is expected to average 2.9per cent, a tad higher than its earlier forecast of 2.8per cent.
"The BSP remains prepared to resume monetary tightening as necessary, in line with its data-dependent approach to ensuring price and financial stability," Medalla said.
All 24 economists polled by Reuters had expected the benchmark overnight borrowing rate would stay unchanged on Thursday. A strong majority forecast rates will stay at 6.25per cent for the rest of the year as price pressures ease.
Asked whether the tightening cycle was approaching its end, Medalla said he wanted to see two consecutive months of below 4per cent inflation before considering cutting rates.
He said a rate cut was "unlikely in the near future".
Medalla oversaw the central bank's most aggressive tightening cycle in years to tame red-hot inflation that has dented economic growth.
Some economists believed the BSP is done hiking rates, with three predicting a cut by end-2023 and another 10 expecting a cut in the first quarter of 2024.
ING economist Nicholas Mapa in a Tweet said he expected the central bank to be on hold for at least two more policy meetings should Medalla be re-appointed. Those meetings are every six weeks, with the next policy review on Aug. 17.