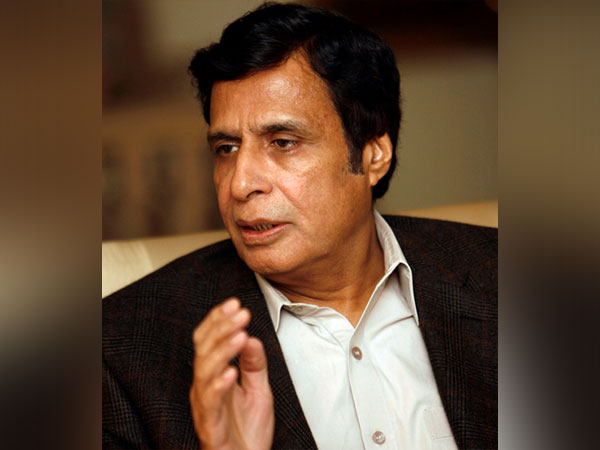 Islamabad [Pakistan], September 15: An Islamabad anti-terrorism court (ATC) on Friday granted bail to Pakistan Tehreek-e-Insaaf (PTI) President Parvez Elahi in a case related to allegedly rioting outside the Federal Judicial Complex (FJC) in March this yeaR.
The case pertains to March 18, when clashes had erupted between police and PTI workers amid party chairman Imran Khan's appearance at the FJC in a hearing for the Toshakhana case.
Elahi is among several PTI leaders and workers who have been arrested amid the state's crackdown on the PTI leadership following the violent riots in the country after Imran's first arrest on May 9.
He has been arrested at least 11 times in various cases since the start of June.
Earlier on September 5, Elahi was arrested in the federal judicial complex case hours after the Islamabad High Court (IHC) had suspended his detention under Section 3 of the Maintenance of Public Order (MPO) ordinance and directed his release, Dawn reported.
An ATC had granted the police a two-day physical remand of the former Punjab CM and later sent him to jail on a 14-day judicial remand in the FJC terror case.
Notably, Elahi was arrested by the National Accountability Agency (NAB) for failing to provide the accountability agency with information regarding a case involving assets beyond means that involved him, his son Monis Elahi, and other family members.
ATC Judge Abual Hasnat Zulqarnain presided over the hearing on Friday. Lawyers Babar Awan and Sardar Abdul Razzaq appeared as Elahi's counsel while prosecutor Raja Naveed was also present.
During the hearing, the lawyers argued that Elahi was not nominated in the first information report (FIR), at which the judge accepted the bail plea against surety bonds of 20,000 Pakistani Rupees (PKR).