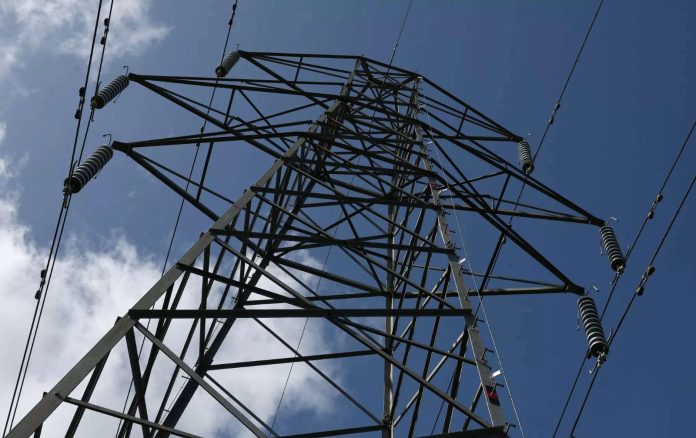 Lahore [Pakistan], October 6: Lahore's secretary of power division has said power theft in Punjab has caused the loss of more than Pakistani rupee (PKR) 100 billion in one year.
The power division secretary stated that 113 grid stations had to take the burden of the PKR 100 billion annual loss.
The power division, however, declared 537 grid stations free of power theft whereas power theft at 27 grid stations in Punjab resulted in PKR 42 billion annual loss.
Earlier, the government decided to suspend the electricity in the power theft areas of Lahore. According to sources, the feeder with 30 per cent line losses will face 12 hours of electricity suspension from 6 pm and 6 am.
The Power Ministry told the LESCO authorities to implement the decision without any pressure as the 97 feeders of LESCO have over 30 per cent line losses, as per ARY News.
The Power Division recovered over PKR 6 billion during a countrywide power theft crackdown.
As per details shared by the Power Division, Lahore Electric Supply Company (LESCO) recovered PKR 1.45 billion during the crackdown, while 406 electricity thieves have been rounded up. LESCO registered 4,928 FIRs against the people found stealing power during the crackdown.
Meanwhile, Pakistan's Hyderabad Electric Supply Company (HESCO) has recovered PKR 1.21 billion and arrested 31 people on power theft charges after registering 310 FIRs. Multan Electric Supply Company has recovered PKR 8005 million from the defaulters, while 249 people were arrested and 497 FIRs were registered.