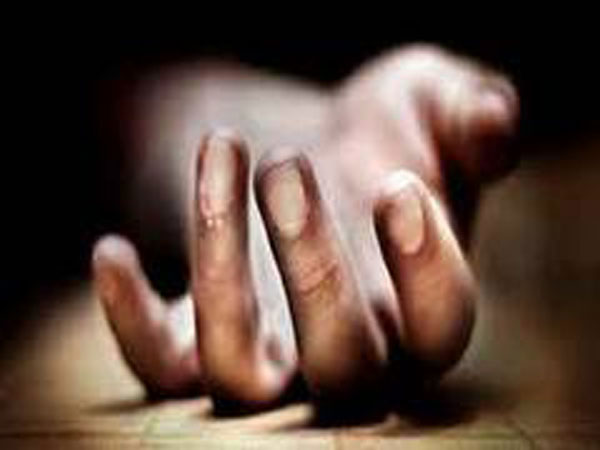 Sukkur [Pakistan], April 5: Ahead of the provincial government's long-delayed operation against outlaws in Pakistan's riverine area, a gang of dacoits once again struck, killing a Station House Officer (SHO) and injuring five others including a Deputy Superintendent of Police (DSP), reported Dawn.
The outlaws attacked a large police contingent that was engaged in an operation to free hostages in the Kandhkot district's Durrani-Mahar riverine area.
Last month, the Sindh cabinet resolved to conduct a grand operation to flush out dacoits from the province's riverine areas with the help of the Pakistan Army, Rangers, and Punjab and Balochistan police.
Police sources, cited by Dawn, said that dacoits were using anti-aircraft guns and rocket launchers and other sophisticated weapons to shoot indiscriminately at ill-equipped officers who were deployed to a crime-ridden area to free hostages from kidnappers' groups.
They said that the clash led to gunning down of SHO Abdul Latif Mirani and leaving DSP Qalandar Bakhsh Soomro and Constable Mohammad Ishaq alias Bhai Meerani injured. Three passers-by were wounded by bullets and captured in the ferocious gunfire; they were not identified until late at night.
Kashmore-Kandhkot SSP Irfan Ali Samo told reporters in front of the Kandhkot Civil Hospital that he sent out a huge police force consisting of cops from 20 different police stations after receiving information that dacoits were moving hostages taken from Kashmore to other locations.
He said the incident happened when the heavily armed outlaws of the Sabzoi, Bhayo, and Jagirani gangs attacked a criminal hideout in the Durrani-Mahar riverine area as the group led by DSP Soomro approached it.
The SSP said that more police force had been deployed to the area where they had been able to corner the dacoits. He said that the cops had killed around 10-12 dacoits during police operations against notorious gangs.
As the operation was still in progress, the SSP refused to provide the identities of the dacoits killed in the operation.
The policemen were valiantly battling the gangs and had clearly damaged them, the SSP said, adding that they would soon be able to get rid of them.
Locals told Dawn that the Durrani-Mahar area had become a battleground and was echoing with sporadic gunfire.
Notably, the dacoits killed a DSP, two SHOs and many constables in an attack on a police contingent in riverine area of Ghotki district last year in November.
The cabinet had sanctioned a sum of Rs 2.7 billion to buy military-grade weapons for police to take on criminal gangs operating in the riverine area of the districts Kashmore, Shikarpur and Ghotki, but the plan is yet to be executed.