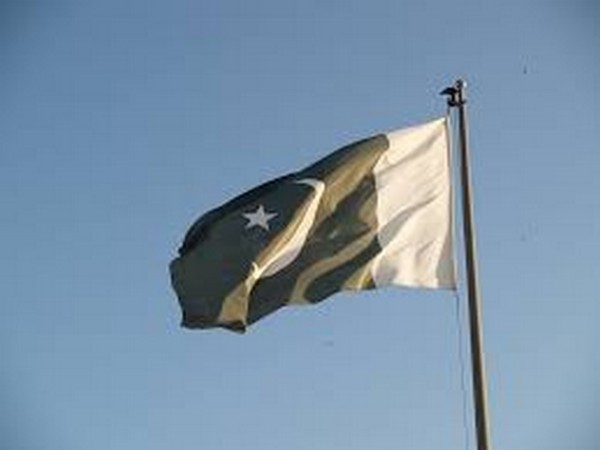 Moody's Investors Service has warned that Pakistan is at an increased risk of failing to restart its $6.7 billion bailout programme with the International Monetary Fund (IMF), putting the country closer to a sovereign default.
"There are increasing risks that Pakistan may be unable to complete the IMF programme that expires at the end of June," a sovereign analyst with the rating company in Singapore Grace Lim said.
Lim said: "Without an IMF programme, Pakistan could default, given its very weak reserves."
Pakistan is making a final effort to revive its IMF programme, with a financing gap of $2 billion and exchange-rate policy among the biggest hurdles. While the government has pledged to meet billions of debt obligations, investors have remained sceptical about the nation's dollar bonds trading in the distressed territory since last year.
Pakistan faces about $23 billion of external debt payments for the fiscal year 2023-24, which begins in July. The amount is roughly five times its reserves and most of it is taken from concessional multilateral and bilateral sources.
On Monday, State Bank of Pakistan (SBP) Governor Jameel Ahmad denied officials were seeking debt restructuring talks as the country will pay $900 million of sovereign debt in June and expects $2.3 billion of obligations to be rolled over.
The country's $1 billion bond due in April next year was little changed at about 55.6 cents on the dollar in Asian trading on Wednesday, after sliding almost three cents in the previous two days.
The rupee, which is trading near a record low against the dollar, may face further downward pressure, Lim said in an emailed response to questions.
The IMF's comments on the exchange rate likely referred to the gap in the interbank and retail markets, she said.
The local currency has lost more than 20 per cent this year after officials devalued the currency in January, making it one of the worst performers globally.