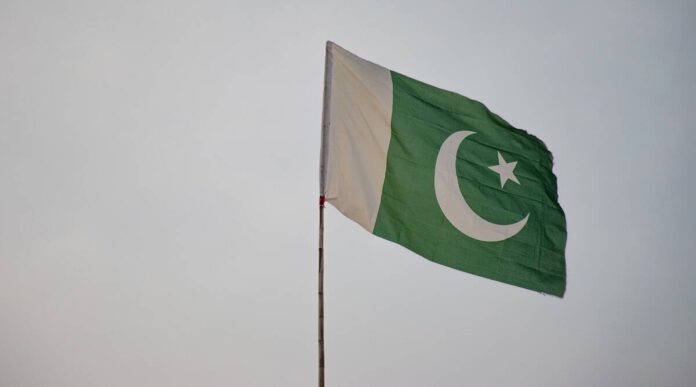 Global rating agency Moody's downgraded Pakistan's sovereign credit rating to Caa3 from Caa1 on Tuesday, as rising fragile liquidity, and external position in the country raise default risks.
The rating agency also changed Pakistan's outlook from negative to stable, and said that the stable outlook reflects Moody's assessment that the pressures that Pakistan faces are consistent with a Caa3 rating level.
It also lowered Pakistan's local and foreign currency country ceilings to Caa1 and Caa3, from B2 and Caa1, respectively.
Pakistan's financing options beyond June 2023 are "highly uncertain," the rating agency said. "In the absence of an IMF programme, Pakistan is unlikely to unlock sufficient financing from multilateral and bilateral partners," Moody's added.
Moody's stated that despite recent delays, it assumes successful completion of ninth review of existing IMF programme, although it has not been secured yet.
While this year's external payment needs may be met, Pakistan's liquidity and external position next year will remain extremely fragile, the agency said.
A significant share of revenue going towards interest payments will "increasingly constrain Pakistan government's capacity to service debt," Moody's in its report said.