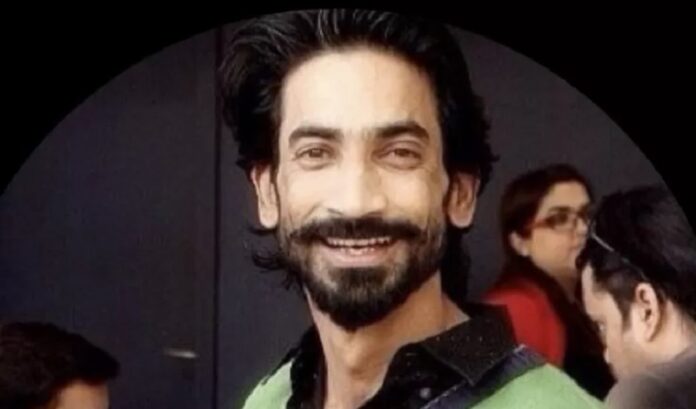 A journalist and social media activist, Arsalan Khan, has been reportedly abducted from Karachi city of Pakistan by the law enforcement agencies.
According to Arsalan Khan's wife and friends, he was picked up by law enforcement agencies from his house on Friday, at 4am, from Clifton area of Karachi.
Amnesty International South Asia has issued a statement, expressing concern about Mr Khan's abduction. It also called on Pakistan state saying that "Pakistan must end this abhorrent practice of punishing dissent by wrenching people away from their loved ones."
The Senior Superintendent of Karachi Police South, Asad Raza, refused any connection with the abduction. He told a news agency that the police had not detained the activist. His family has not approached the police yet to lodge any complaint, the officer added.
Whereas, Arsalan's wife Ayesha told media that she had visited the Clifton police station to register a first information report (FIR) but police officials had refused to do so.
Arsalan — goes by AK-Forty7 on Twitter — has worked as a journalist for different broadcasters in the past, including Geo News. He has also been active on Twitter and is currently associated with a civil society organisation called Karachi Bachao Tehreek (KBT).
A renowned Pakistani journalist, Hamid Mir also condemned the alleged disappearance of the social media activist, asking whether Arsalan had initiated a trend against any state institution?
"Sindh Rangers, Sindh Police and ISPR must tell that which agency picked up Arsalan Khan on what charges?" Hamid Mir asked.
The organisation Arsalan is affiliated with, KBT — an alliance of several political and civil society organisations — also expressed concern over the "abduction" of its activist and announced a protest against his disappearance on Friday evening.
Meanwhile, the Karachi Union of Journalists (KUJ) also condemned the "arrest" of Mr Khan and termed it a serious attack on freedom of expression. The KUJ's General Secretary Fahim Siddiqi and President Shahid Iqbal also claimed that Arsalan was "detained" by the law enforcement agencies. They said the forces conducted a raid on Arsalan's residence in Clifton and took him away.