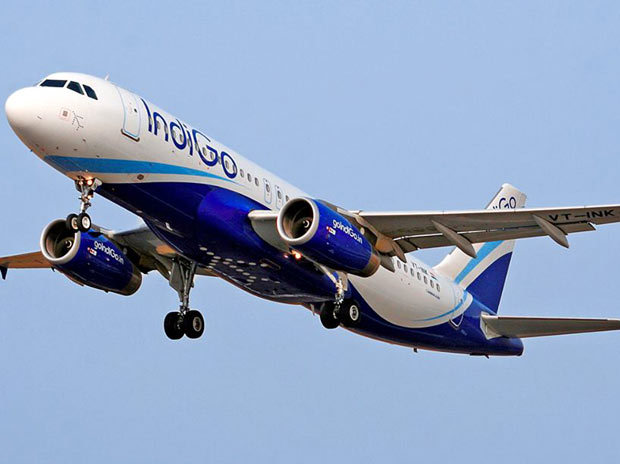 A passenger onboard an IndiGo flight, which was diverted to Karachi owing to a medical emergency, was declared dead on arrival by the airport medical team.
The passenger was on the IndiGo flight 6E-1736, operating from Delhi to Doha, airline officials told.
In a statement, the airline indicated that it was making arrangements for transferring the other passengers of the flight in coordination with the relevant authorities.
"We are deeply saddened by the news and our prayers and wishes are with his family and loved ones," it added.